Smart City
Council is deploying a range of innovative technologies to deliver social and economic benefits for our region and communities.
Smart city technologies provide real opportunities to build a stronger Sunshine Coast economy, develop a resilient and safer community and to improve service delivery to residents, businesses and visitors.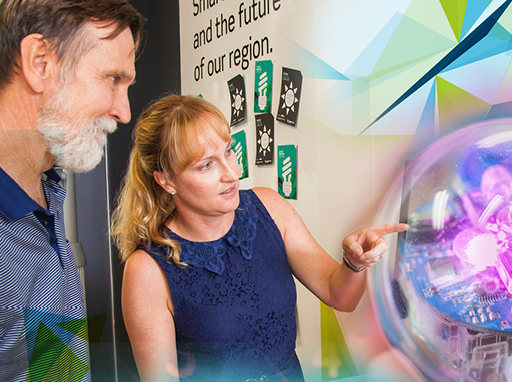 Council has been building our capacity and capability as a digital region since the adoption of the Smart City Framework in December 2016.
Smart City framework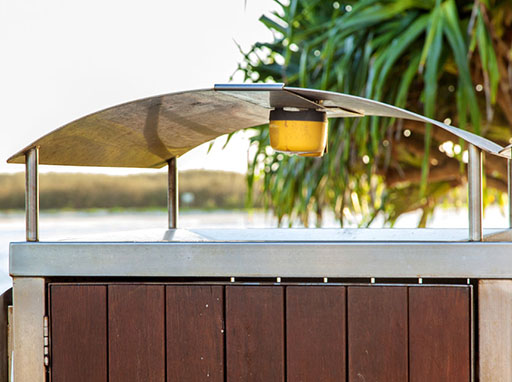 Council is delivering a range of smart projects across the Sunshine Coast.
Smart City projects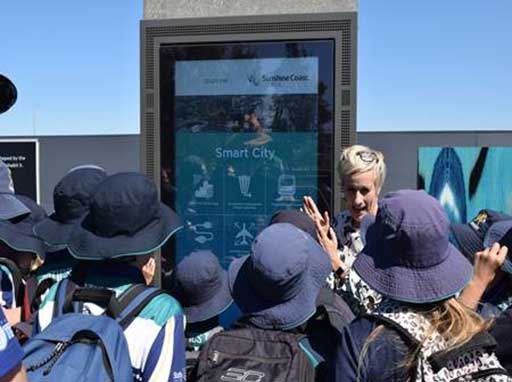 Council hosts self-guided virtual tours highlighting smart solutions for schools, universities and other groups.
Smart City tours