SCC app
Find out more about using the SCC app.
The SCC app provides one touch access to a diverse range of council services direct from your smartphone.
The SCC app is available for both Apple and Android smart devices.
Search for 'SCCApp' in both the Apple app store and Google play store or use the following links: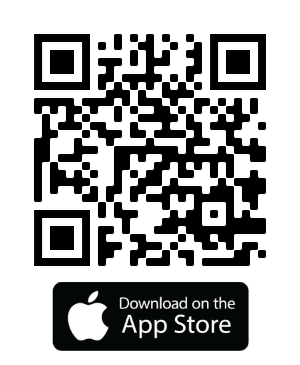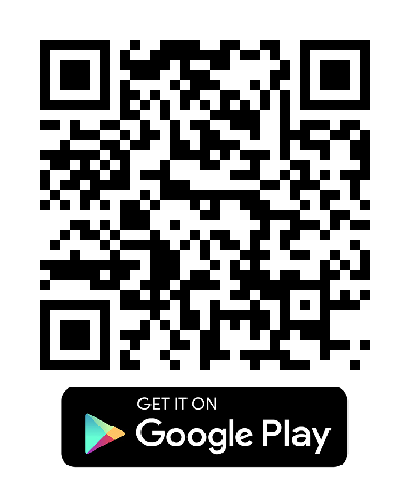 If you enter your details when you first open the app, app forms will automatically pre-fill your details.
The simple and user-friendly layout makes it easy to:
lodge a service request
access the disaster hub
quickly locate emergency contacts
keep up to date with events and happenings
find out what facilities (toilets, parks, beaches, dog parks and playgrounds) are nearby.
This is a handy resource for the community and council staff, take a look and provide your feedback using the feedback function via the app.