Parking, roads and footpaths
Find information on disability parking permits, and parking and footpath permits and infringements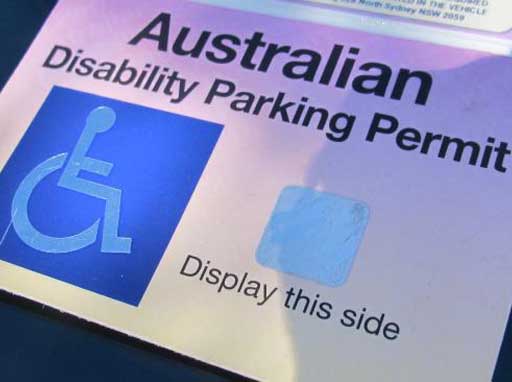 Disability parking permits
A disability parking permit is issued to people when their ability to walk is severely restricted. This permit gives access to parking concession. Find out more.
Disability parking permits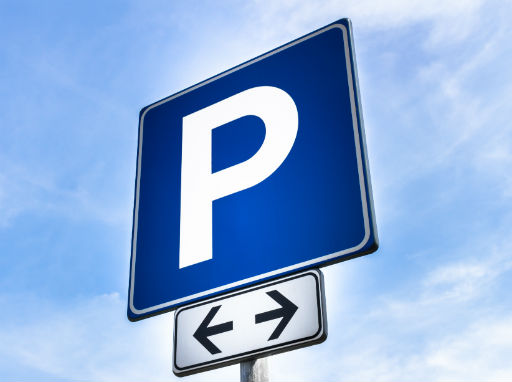 Parking permits, including pre-paid permits, are available from council. Find out more.
Parking permits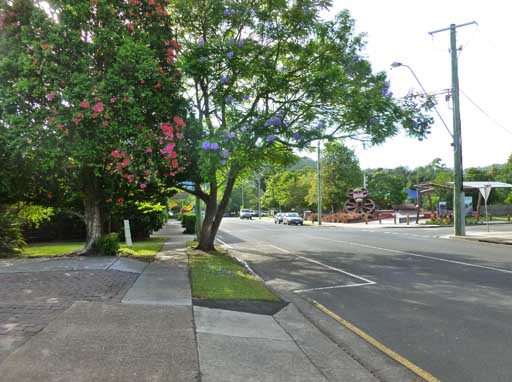 Permit for temporary work within a road/verge
Road and footpath activities are controlled under Local Law 1.
Permit for temporary work within a road/verge