Parks and open spaces
Approvals for naming a park, memorials and plaques and use of banners on roadsides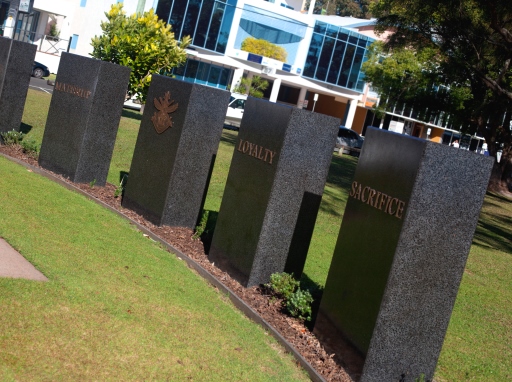 Memorials and plaques in open spaces
Find information on council's Memorials and Plaques Policy, guidelines and the process for applying to council for a memorial or plaque in open spaces.
Memorials and plaques in open spaces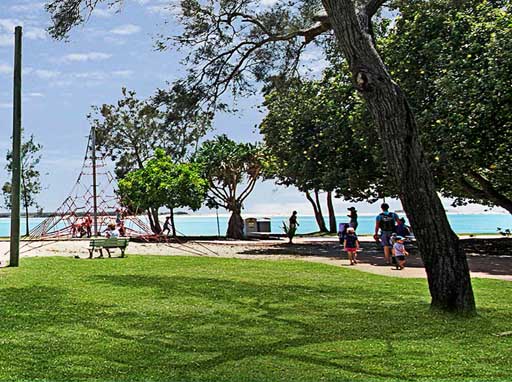 Find out how some of the names of parks, places or community infrastructure came about. Information on how to submit a naming proposal.
Community place naming
Temporary roadside banners
Find out the process for installing temporary roadside banners on the Sunshine Coast.
Temporary roadside banners