Employment and business
There are a range of services and support programs to help you get ready for work in Australia and find employment.
Overseas skills recognition
The first thing you should do is get your overseas skills and qualifications recognised. Contact Queensland Government for more information.
Apply for a Tax File Number (TFN)
You need a TFN before you can work in Australia, receive government allowances or money from investments.  
Passport holders, permanent migrants or temporary visitors can apply for a TFN online. All you need is your passport and an Australian address.
Workforce Australia
Workforce Australia can help you search and apply for jobs, understand support payments and link you to training options and work experience.  To find out if you are eligible, visit Services Australia or phone 131 202.
Finding a job
An employment services provider (provider) can give you support and advice to help you with your job search. 
Find out which provider is best to help you using the online directory.
Jobs advertised online
There are a number of websites where you can look for jobs:
Hire agencies
Tips to find work
Workplace rights and pay conditions
Migrant workers and some visa holders have the same workplace rights as all other workers in Australia.
The Fair Work Ombudsman provides information and advice about your work rights and obligations.
Information is translated into 30 different languages and includes the following tools:
Business and self-employment
Council provides a range of services and programs to enable local business to thrive. Read the latest edition of Business News and subscribe for updates.
Become a council supplier
Council perfers to support local businesses.  If you are a local trade or maintenance business please subscribe to council's tender alert service, you will also receive notification of council events for businesses.
New Business Assistance with New Enterprise Incentive Scheme
New Business Assistance with NEIS provides support to people interested in starting their own business or who need help to refocus an existing micro-business.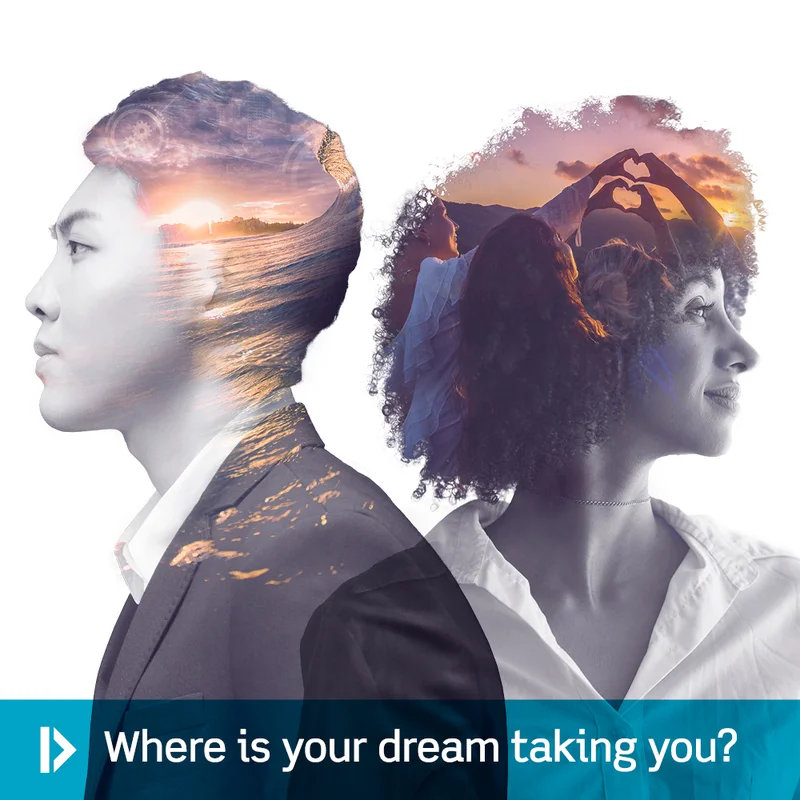 Culturally diverse workforce
More than 2000 new migrants are moving to the Sunshine Coast annually, and local businesses have everything to gain by tapping into this growing workforce.
Culturally diverse workforce

Migrant business ready scholarship
The scholarship supports eight micro or small businesses to establish and plan for growth.
Migrant business ready scholarship