Migrant stories
Take the time to listen to stories from other migrants living on the Sunshine Coast. They share their personal stories of their challenges and joys while settling into their new home.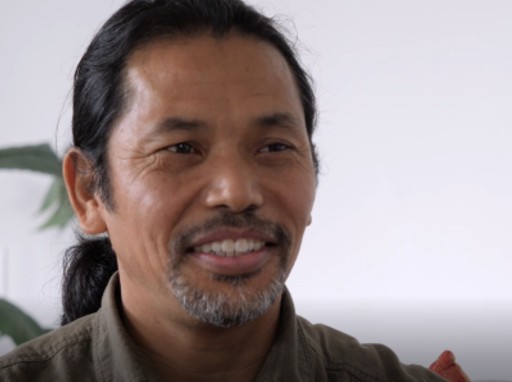 An intimate window into the lives of multicultural people living on the Sunshine Coast and things that helped them settle.
Stories from newcomers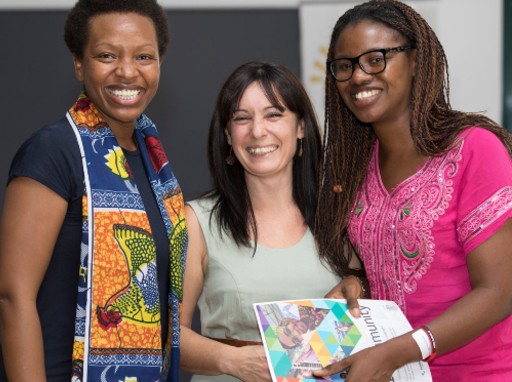 Multicultural conversations
Learn about the stories and journeys of our multicultural residents, and the Multicultural Conversations Project.
Multicultural conversations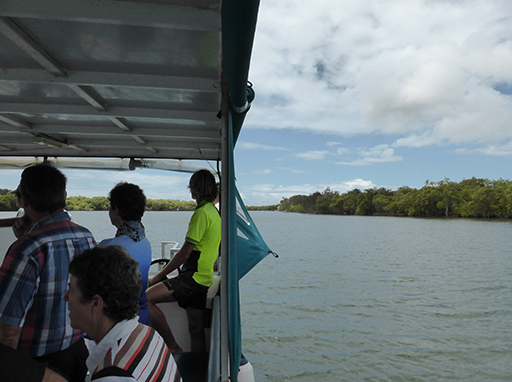 Australian South Sea Islander
Stories from the South Sea Islander community
Australian South Sea Islander