Education and schooling
The Sunshine Coast has a full range of high quality education and training facilities for both adults and children.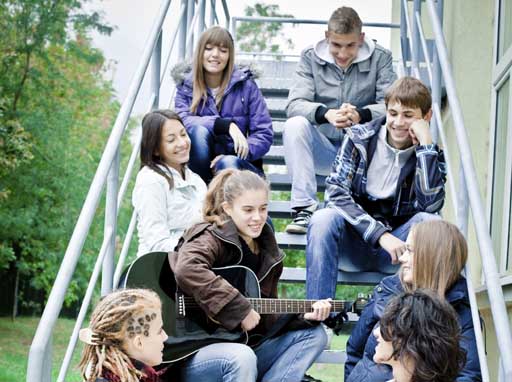 Learning to speak English
There are a range of free services on the Sunshine Coast to help you learn and practice your English language skills.
Learning to speak English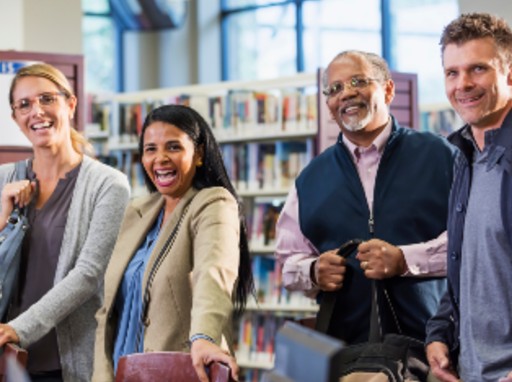 The Sunshine Coast welcomes local, national and international students. Here you can experience a diverse range of study options at education institutions and training organisations.
Education for adults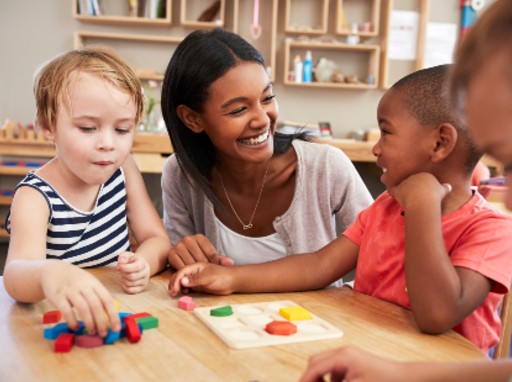 Education for your children
Children from age 6 to 16 must attend school and there are allot of excellent schooling options on the Sunshine Coast.
Education for your children