Plumbing inspections
What you need before booking a plumbing inspection. How to book, fact sheets and form.
During construction, your plumbing contractor will arrange for inspection of the work by council. In most situations, your plumber will need to complete a form 7 for the inspection to take place. They might also need a plan of the installed plumbing and drainage.
Inspections
Before booking an inspection, you need:
installed plumbing needs to be visible and under test
permit issued by council for the related work
a completed form 7 submitted nominating the responsible person for the work
a commissioning certificate for on-site sewerage facility, if the property is non sewered
all fees paid.
As constructed plans are required at the sanitary drainage inspection.
Final inspections
To book a final plumbing inspection, you need:
installation to be complete
all legislated or council requirements met
payment of any outstanding defects
as constructed plans available at inspection, where required.
A licensed plumber or drainer must carry out plumbing and drainage work, other than unregulated work. Check your plumber or drainer's license at Queensland Building and Construction Commission (QBCC) website.
Booking an inspection
Contact council's development services to make or change a booking by phone between 8.30am and 3.30pm.
Registered users can lodge form 7s and book inspections online.
Related external pages
Online plumbing inspections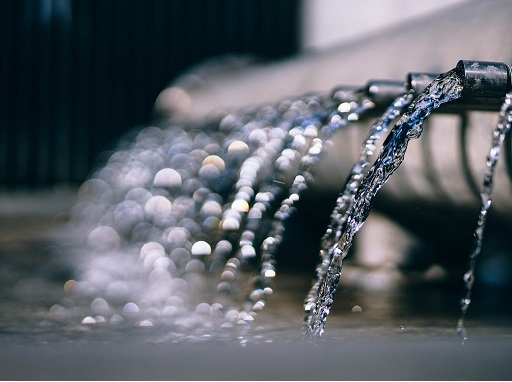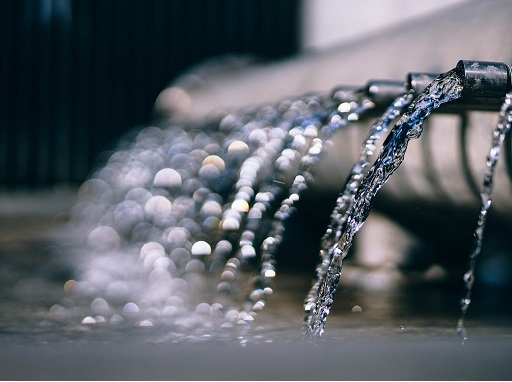 Use council's online inspection bookings for managing plumbing inspection bookings, and lodging form 7's.