Nambour Showgrounds
A multi-purpose recreational, sporting and events facility, available for events, equestrian activities and sports.
Nambour Showgrounds is centrally located within the Sunshine Coast region and close to the Bruce Highway. This venue is ideal for large events, festivals, conferences, expos and trade shows.
The venue is a 14.52 hectare recreational, sporting and events facility, with multi-purpose ovals, grandstand to accommodate up to 600 seated patrons, large equestrian precinct, several fully equipped catering facilities and a number of meeting/function rooms for daytime and evening bookings. 
Major events held each year include the:
Sunshine Coast Agricultural Show
Queensland Garden Expo
Swap Meet, and
Nambour Expo.
Just some of the regular activities include cricket, tennis, equestrian and badminton. Refer to the regular showground hirers and events page.
Nambour showgrounds
In 2013 a Master Plan was endorsed by council for the venue, providing a 10+ year vision to guide future capital works programming and facility development.
Facilities
The Nambour Showgrounds interactive map identifies spaces to hire and provides a brief description of each area. You can also take a virtual tour of the showgrounds to get a better idea of the spaces available.
For information about all the facilities at Nambour Showgrounds, view the online brochure.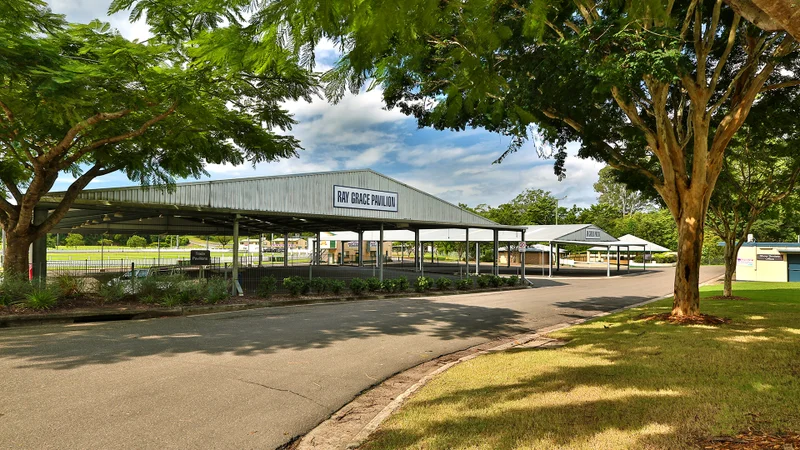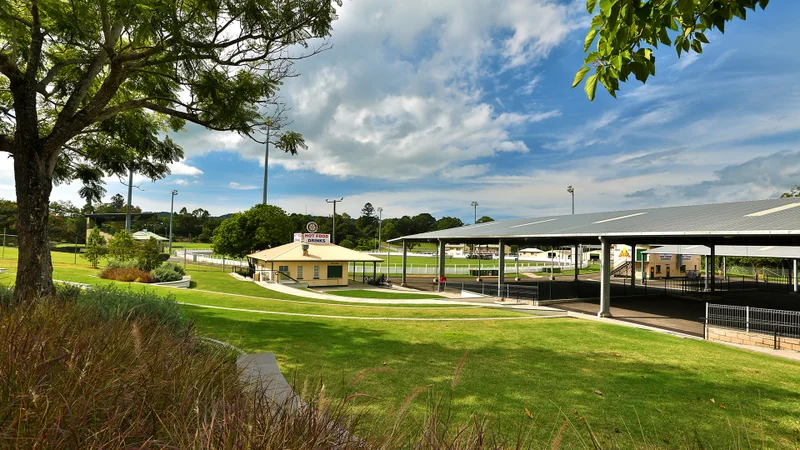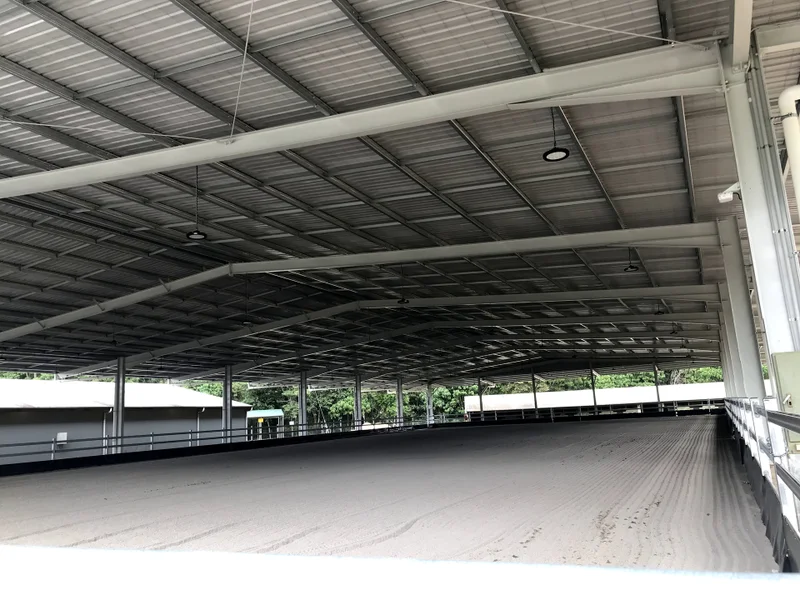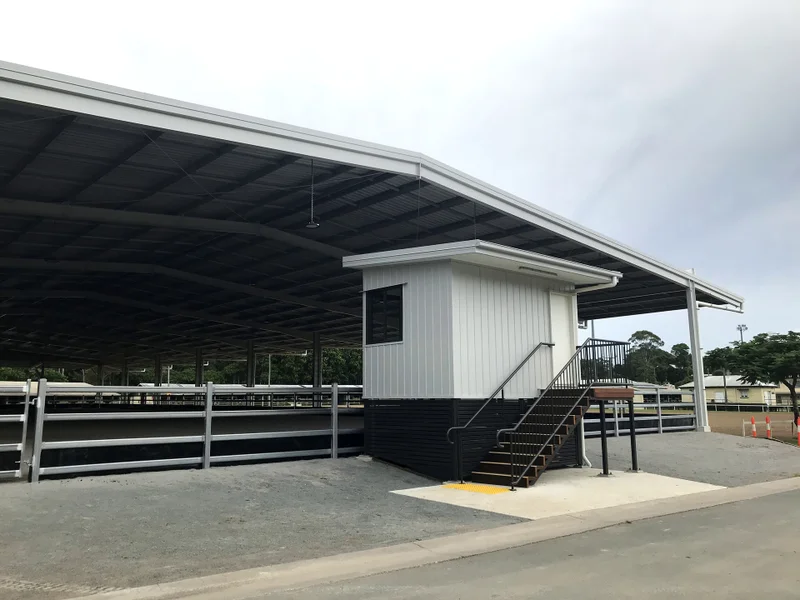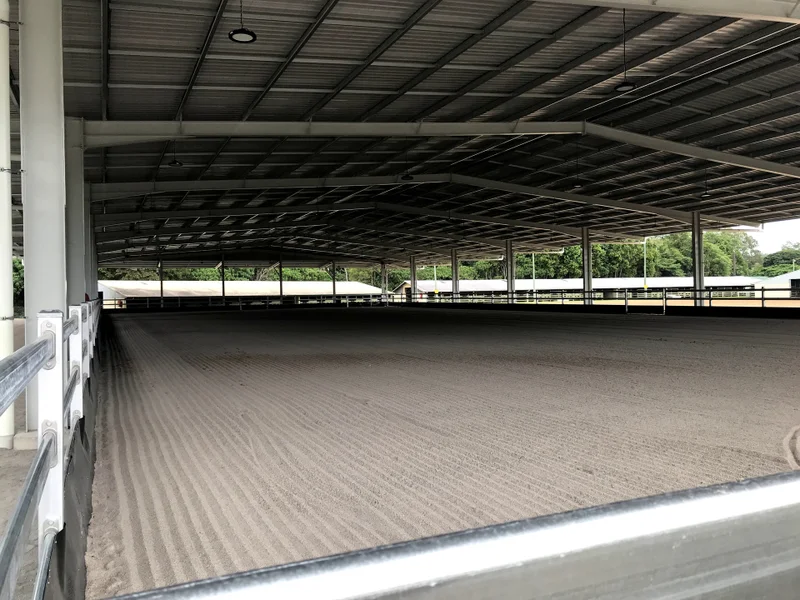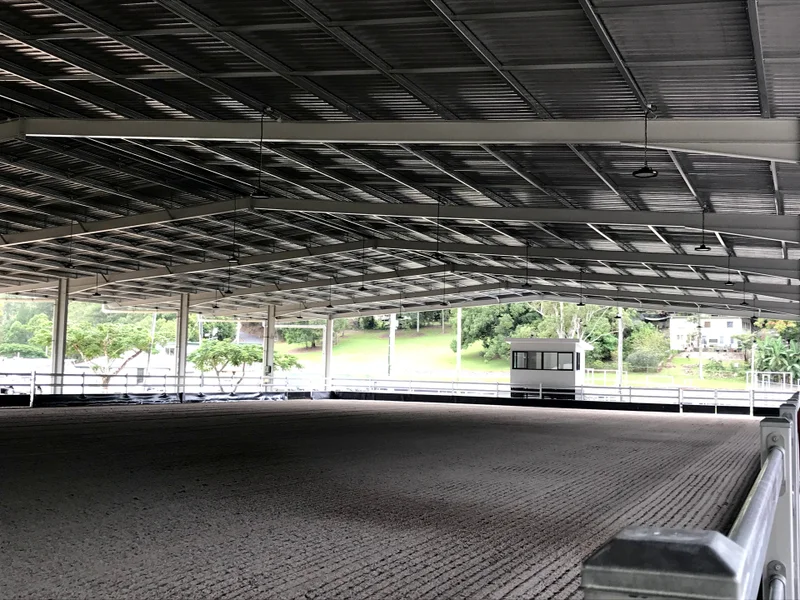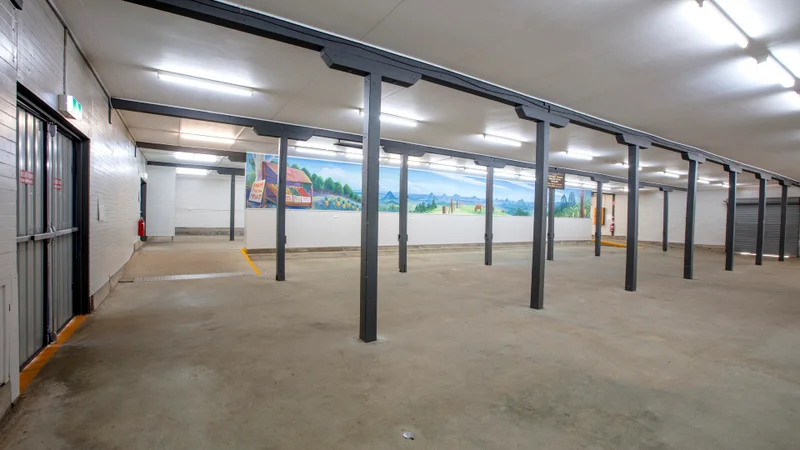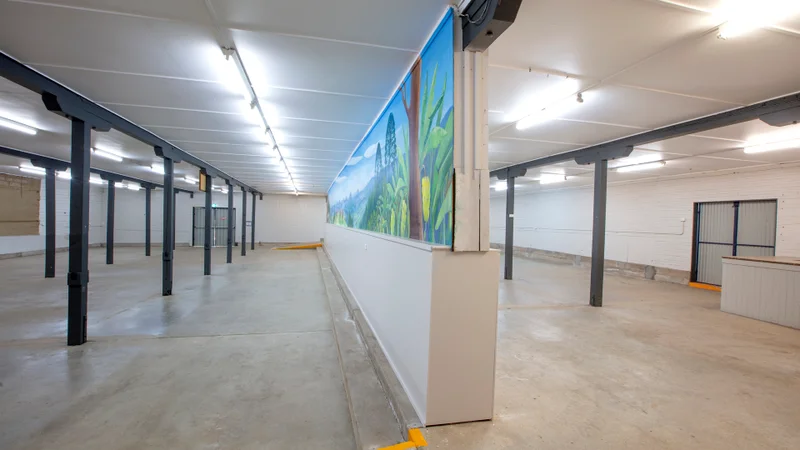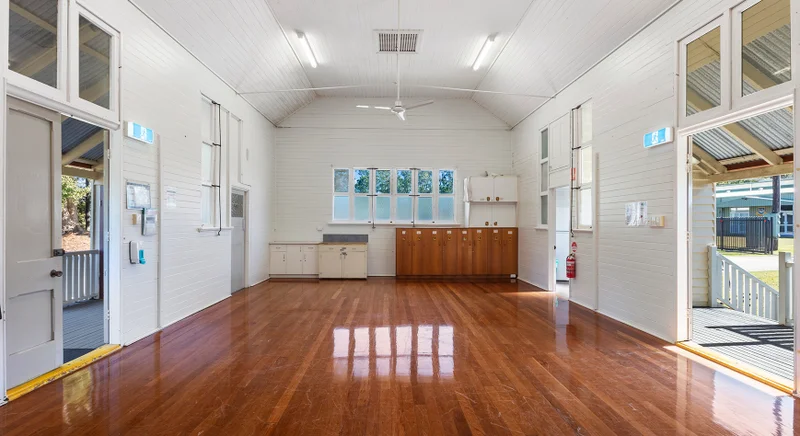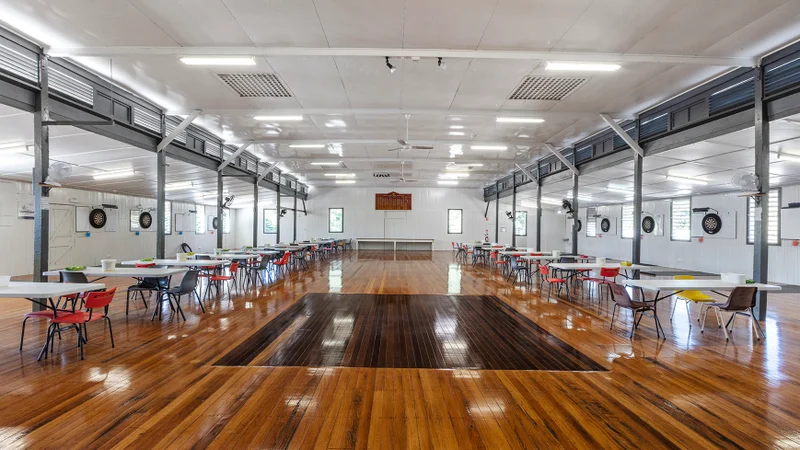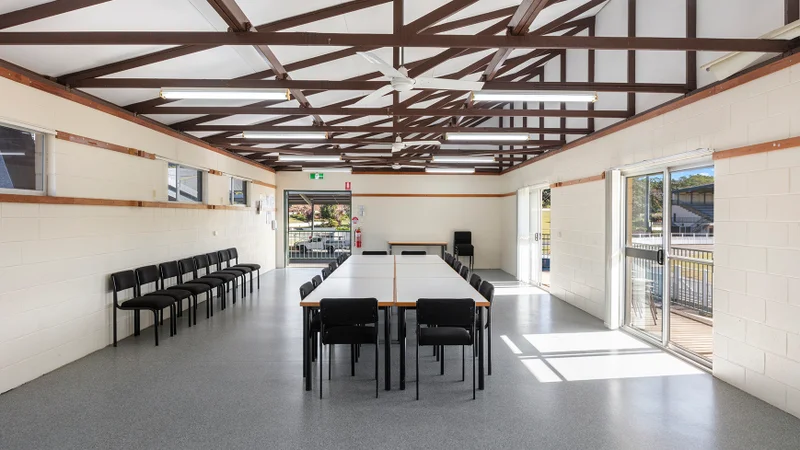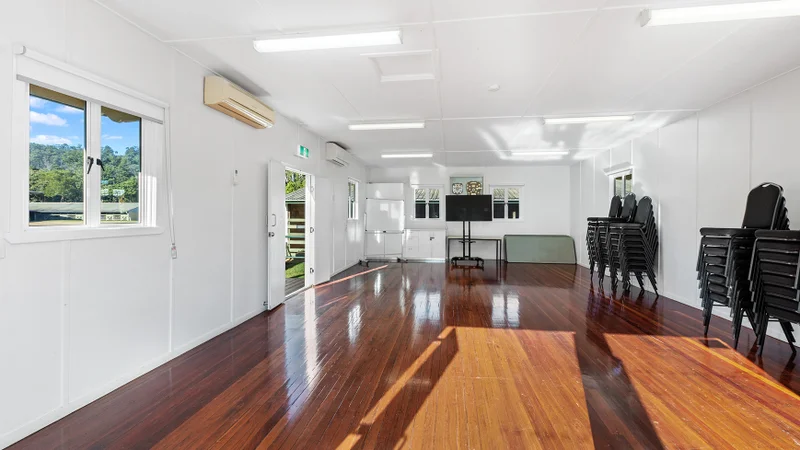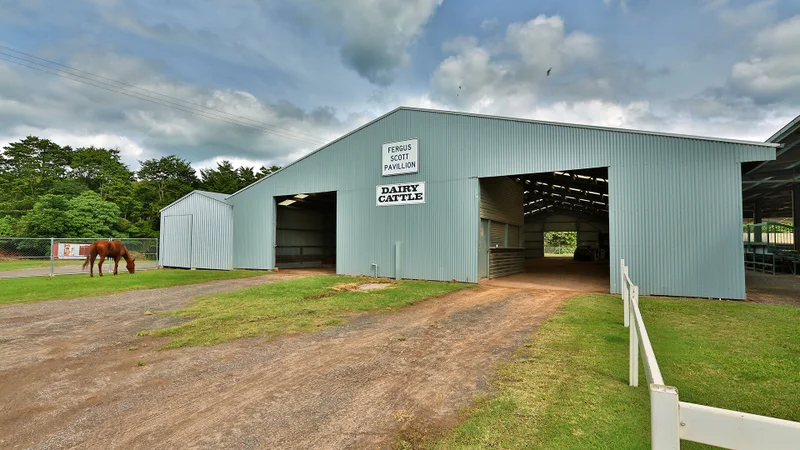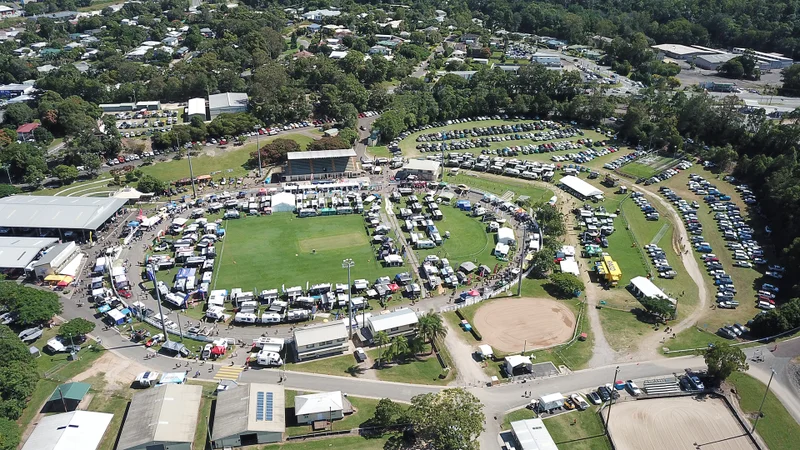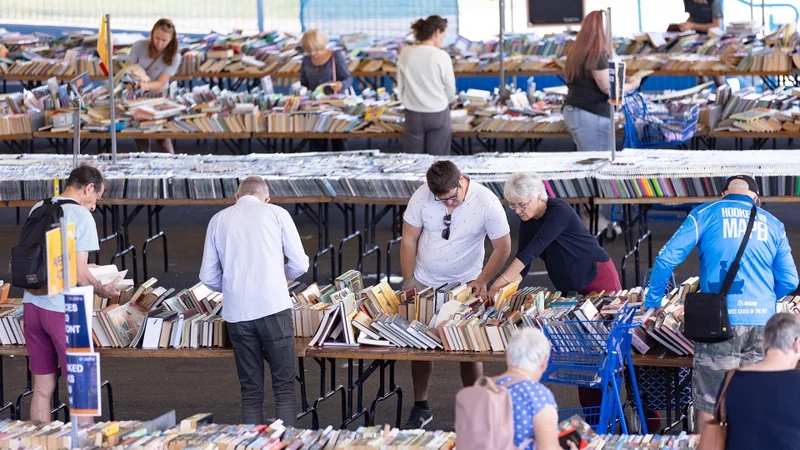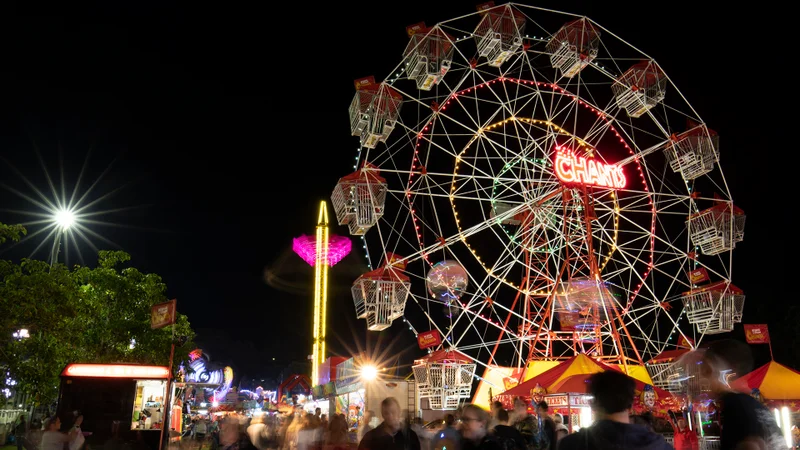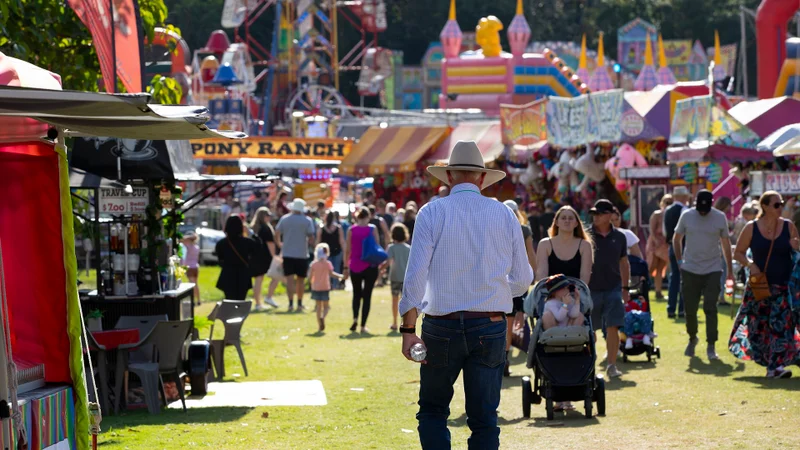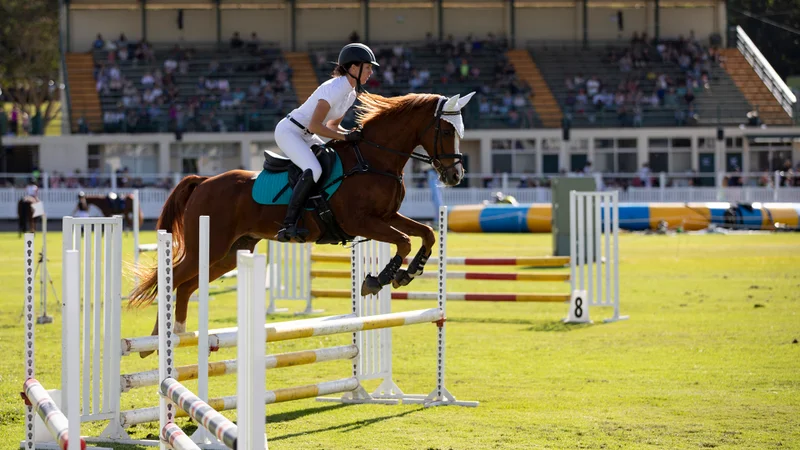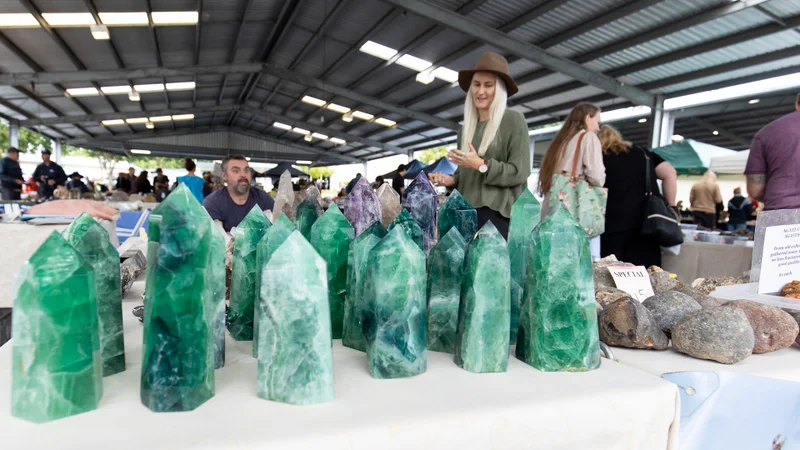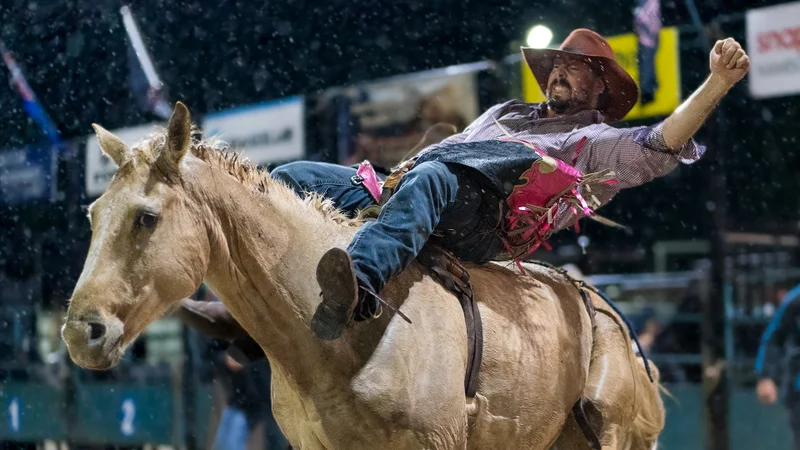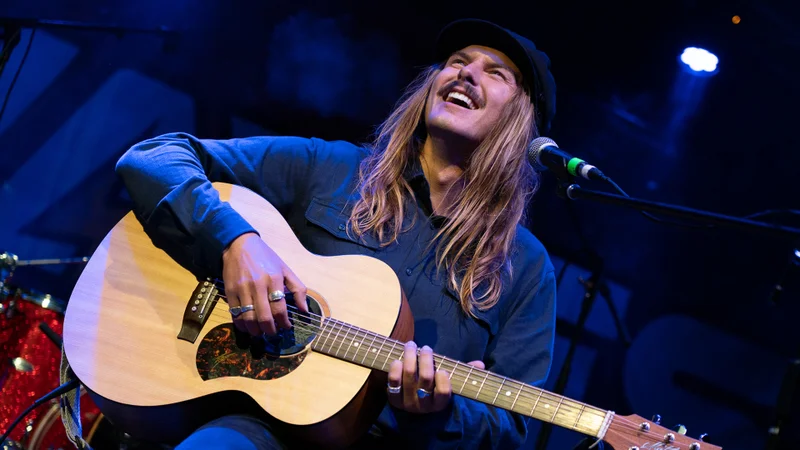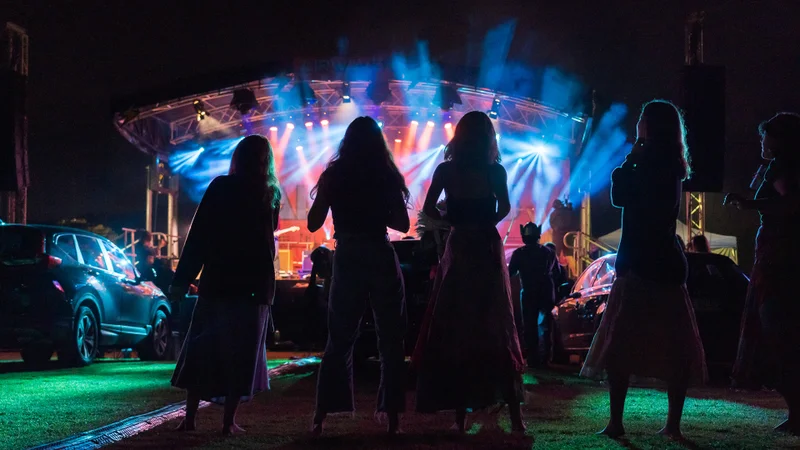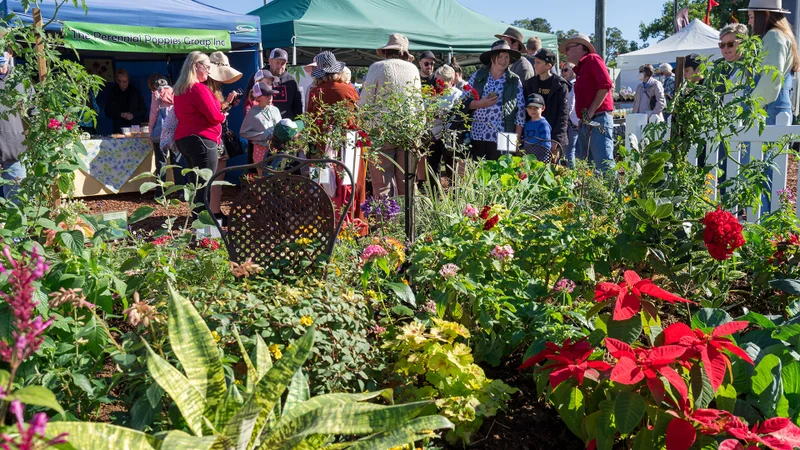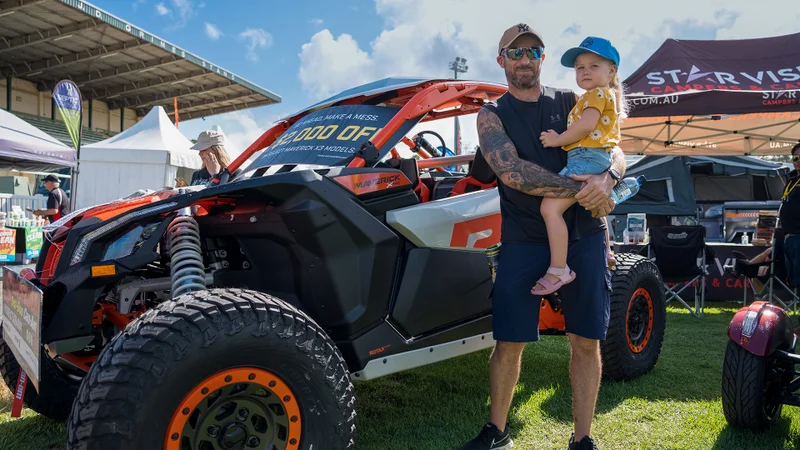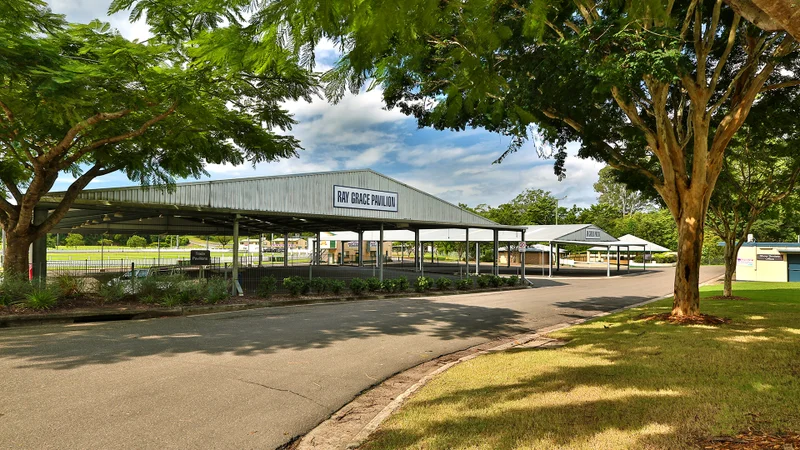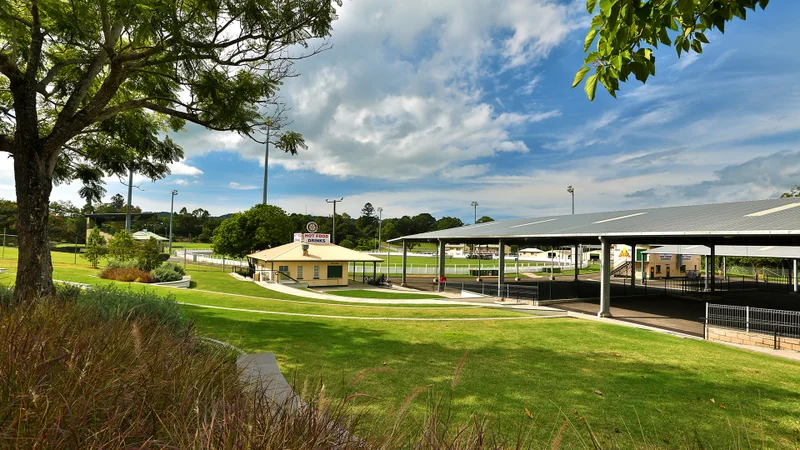 Address
Coronation Avenue, Nambour Sunshine Coast Qld 4560 - main entrance via Showground Way.
Office details
The showgrounds management office is located on site in the Nicklin building. Hours - Monday to Friday, excluding public holidays.
Telephone: (07) 5476 2948
Email: [email protected].