COVID-19
Find out how council is supporting the federal and state government regarding management of Coronavirus
Council is required to comply with any public health directives issued by the Queensland Government where they are applicable to council owned and operated venues and facilities. There are currently no directives impacting council venues and facilities.
Council will continue to act in accordance with the latest health advice and the community will be advised of any changes.
Please visit the Queensland Government's website for more information.
Find out more about council venues and facilities.
COVID-19 key contacts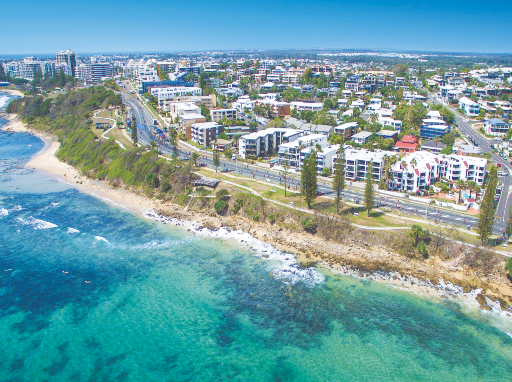 COVID-19 support for business
Information about support for businesses affected by COVID-19.
COVID-19 support for business