Meridan Plains Extractive Resource Area
A significant sand resource to be used for construction material, identified as Precinct RUR1 under the Sunshine Coast Planning Scheme 2014.
The Meridan Plains Extractive Resource Area (ERA) is located within the Mooloolah River floodplain. It is to the east of the Bruce Highway and the Glenview Key Resource Area, and between Caloundra Road and the Palmview Structure Plan Area.
The resource area is estimated to be 1095 hectares in size:
714 hectares of potential extraction area
a separation area totalling 381 hectares.
The resource is estimated to consist anywhere between 60-100 million tonnes of sand to be used for construction material.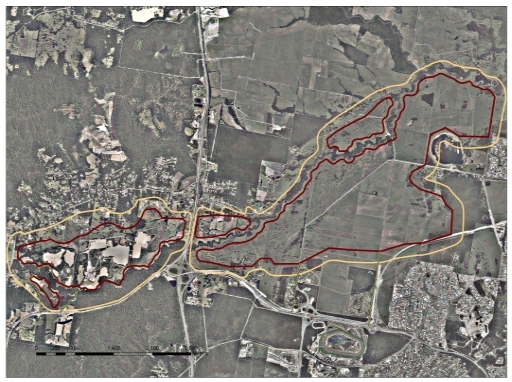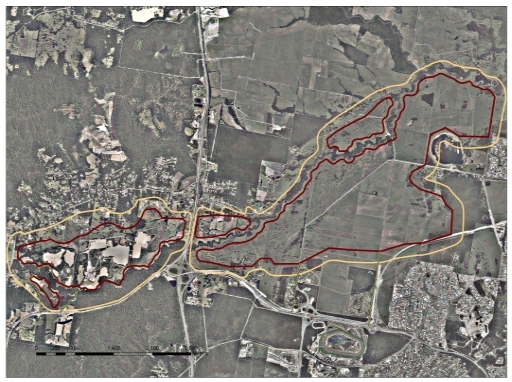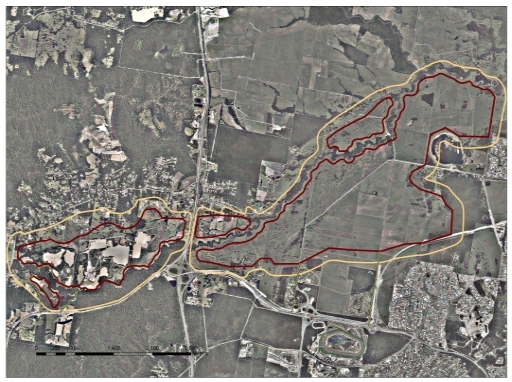 A series of lakes and residual land will remain after sand extraction is completed, with the site providing approximately 50 years of material to the greater south east region or up to 100 years to the Sunshine Coast region.
The Meridan Plains ERA is identified as Key Resource Area (KRA 49) for the extraction of fine to coarse-grained sand under the State Planning Policy 2017 and associated Guideline. The South East Queensland Regional Plan 2017 (ShapingSEQ) also identifies and protects the Mooloolah River floodplain for extractive resources.
The _Sunshine Coast Planning Scheme 2014_ outlines specific development requirements for extractive activities in the Meridan Plains ERA and contains the:
For more information on the Meridan Plains Extractive Resource Area view the:
For enquiries please contact council.