Updating animal registration details
Have your details or your pet's details changed, or do you no longer own your pet? Notify council online now
You can login with MyCouncil to automatically update any of the following animal details:
cancel your animal registration
update desexing details
update microchip details
provide your pension details
request a new tag.
Changes to desexing, microchip or pensioner details may result in a reduction of your annual renewal fee. If there is a current renewal fee payable and a reduction applies, the fee will be automatically reduced.
Making updates via MyCouncil
Log on or register as an online user for MyCouncil.
Click on MyCouncil Services under Personal Access.
Select My Animals from the My Information menu.
Update the relevant animal's details.
You can update all your animals online as required. Once you have updated the details, the new registration fee will be displayed under My Animals. It will also show in the payment cart for the relevant animal. You can then pay the registration online.
You can also use the update animal details online form to:
cancel your animal registration
update microchip details
update desexing details
request a new tag
add an authorised person
provide your pension details.
Note: Completing this online form will not automatically update your address details. If you would like to update your or your animal's address please use the change of address online form.
Change of ownership
To submit a change of ownership for your pet, please complete a new animal registration form:
One of the following documents must be provided with the completed registration form:
receipt of sale or
written notification from the previous owner or
statutory declaration from the new owner.
Please contact council if you need help or more information.
Animal authorised person online form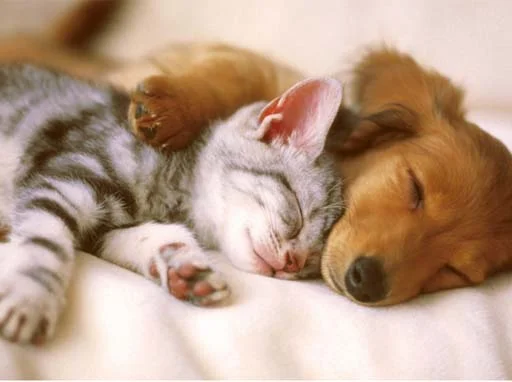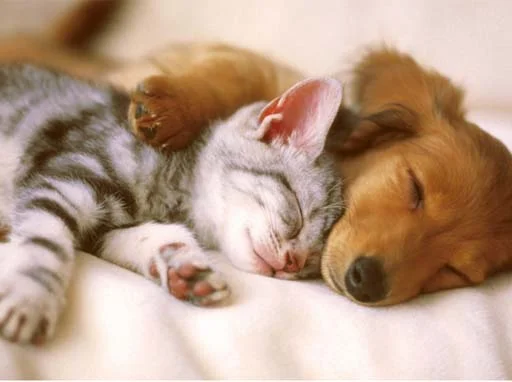 How to add an authorised person to your pet details.
Update animal registration online form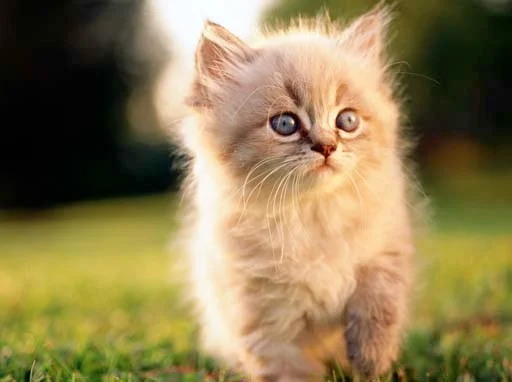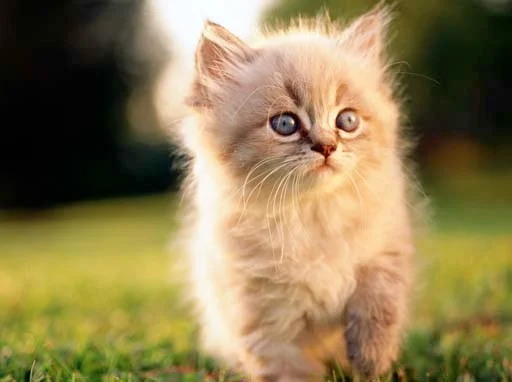 Have your details or your pet's details changed, or do you no longer own your pet? Notify council online now.
Change animal address online form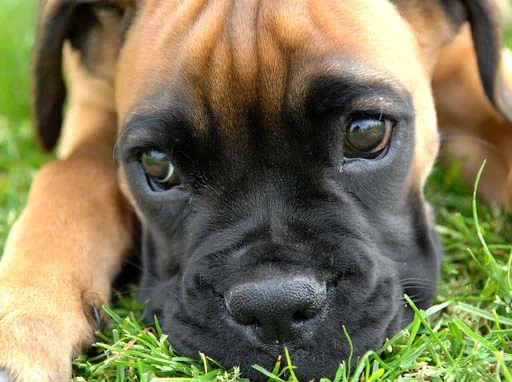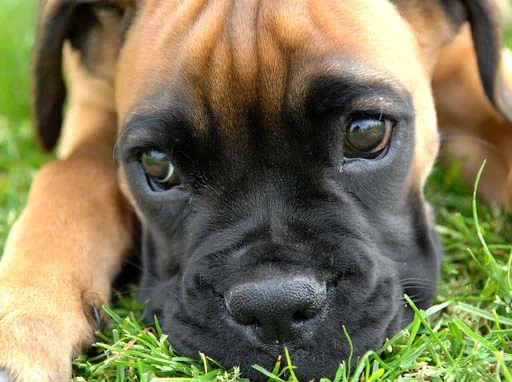 Moving? Find out the right form to notify council of the change.