Parking on a road verge (nature strip)
Verge parking is currently a hot topic in many regions. Find out more about council's education and enforcement process.
It is the responsibility of all drivers to abide by the road rules.
Parking a vehicle wholly or partially on the verge can be considered an offence under state government legislation.
Featured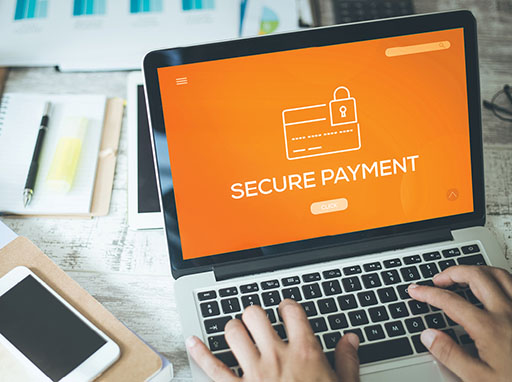 Pay your infringement online now
Pay your infringement online now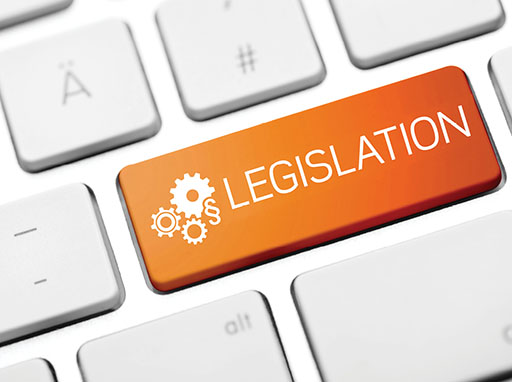 Access and view regulated parking legislation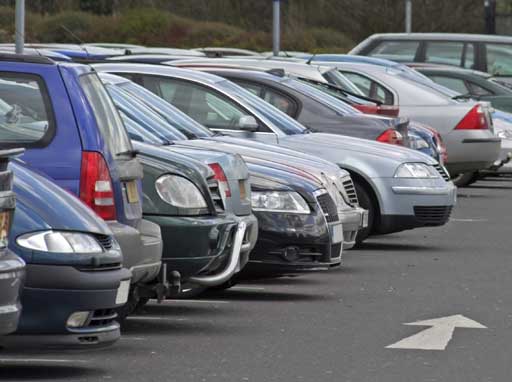 Parking fact sheets