Caloundra - beaches and foreshores
From Happy Valley to Kings Beach, Caloundra offers a host of facilities and opportunities for holding the perfect event or ceremony near the water.
View maps and check availability of popular beaches and foreshore for hosting weddings and events in and around Caloundra.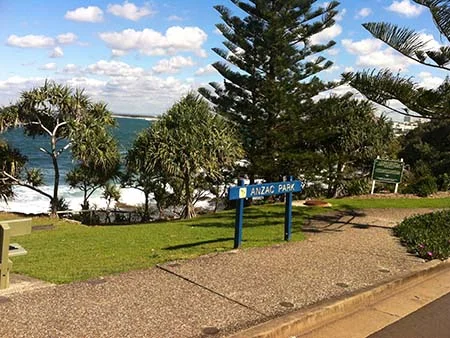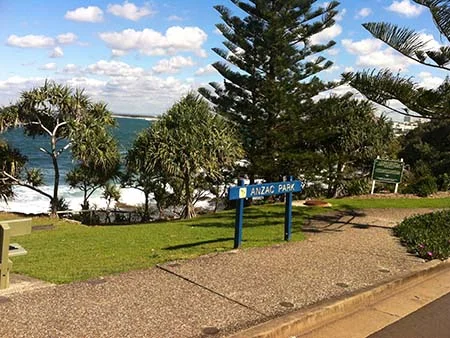 Anzac Park at Kings Beach is ideal for weddings and ceremonies. There is an ANZAC Cenotaph in the park and the ocean views are amazing.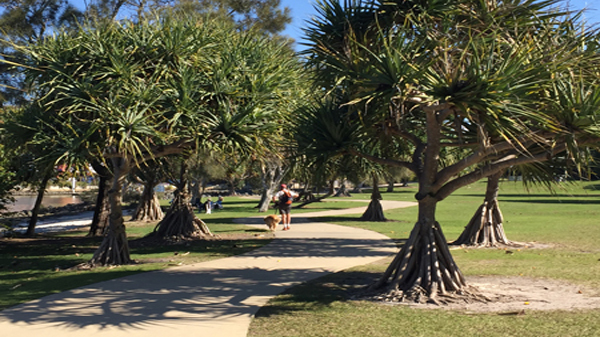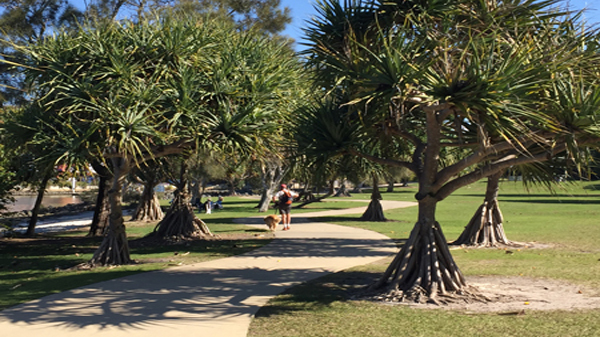 The parks in close proximity to the Caloundra Power Boat Club, are popular for wedding ceremonies. You can enquire about three separate parks at this location - Apex Park, Bevan Henzell Park, Woorim Park and Monash Park.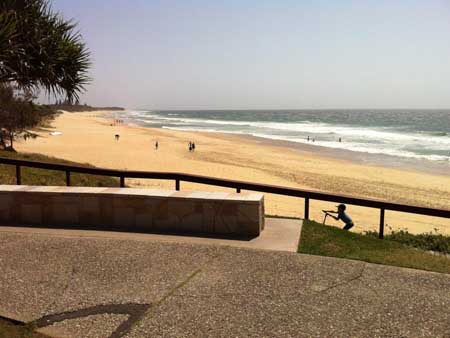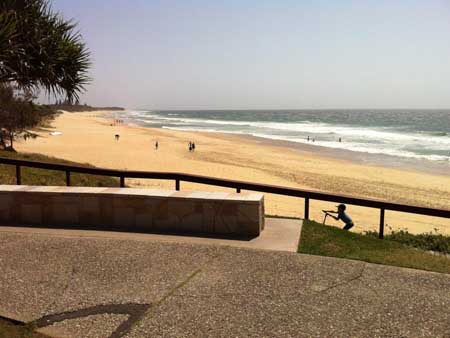 Ideal for wedding ceremonies. The coastal pathway through the dunal area passes through this park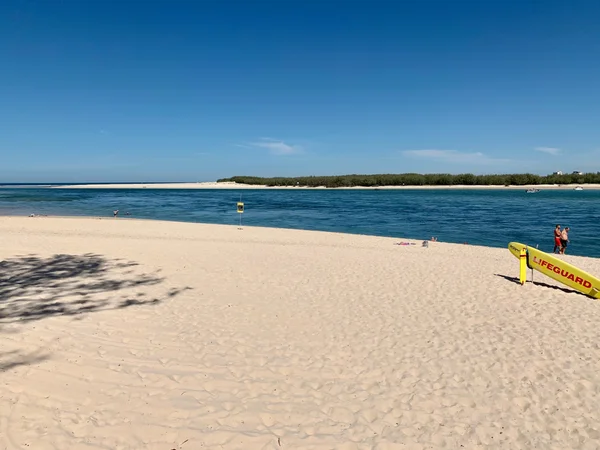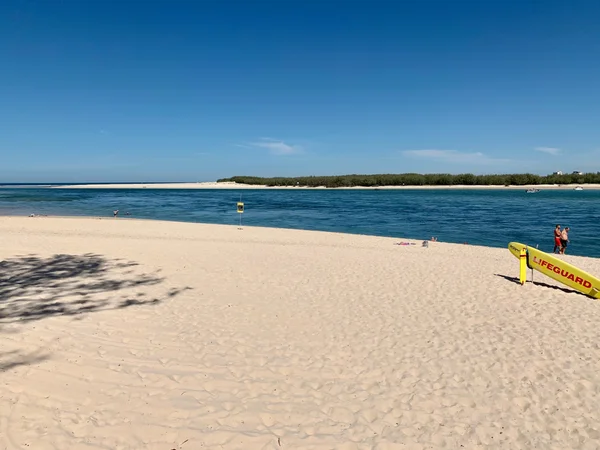 Beach Access points 296-300. This seasonally patrolled beach is located inside the Caloundra bar on the Pumicestone Passage. Care needs to be taken when swimming here as there are strong tidal currents. There are plenty of picnic areas. Bulcock Beach is a popular location for wedding ceremonies and events.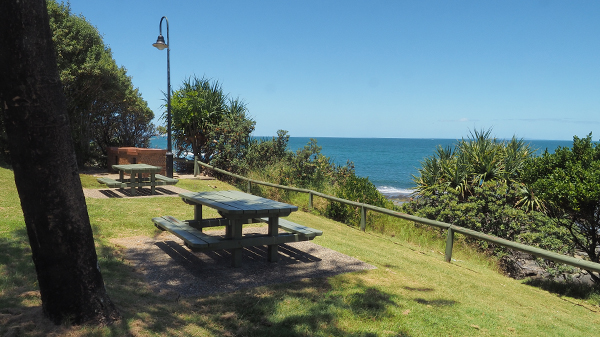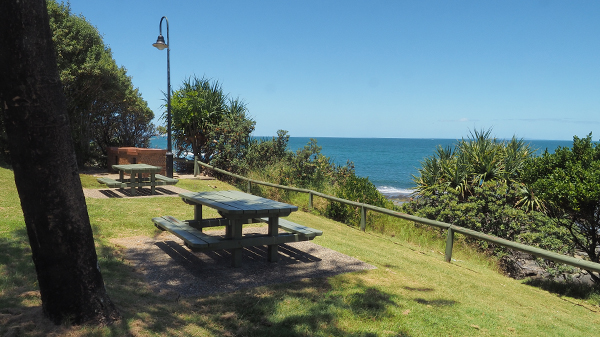 Centaur Park is a popular for wedding ceremonies and events. It has a memorial cenotaph and fantastic views over the ocean.
Clarke Place Park (Happy Valley)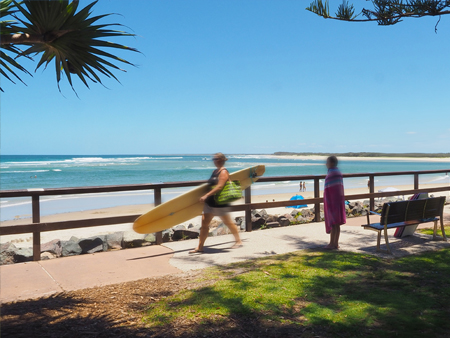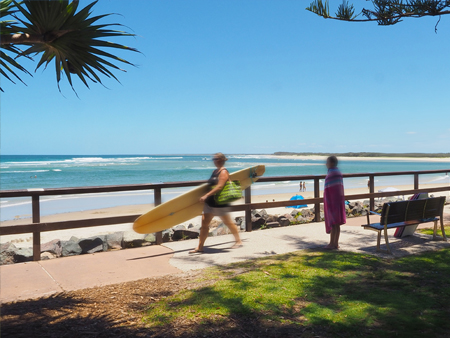 This scenic district park features numerous barbecue facilities with picnic tables and shelters nearby, a large playground and a public amenities block to the south. The playground provides plenty of activities to entertain children. At the northern end of the park is the spectacular Happy Valley Boardwalk to Kings Beach.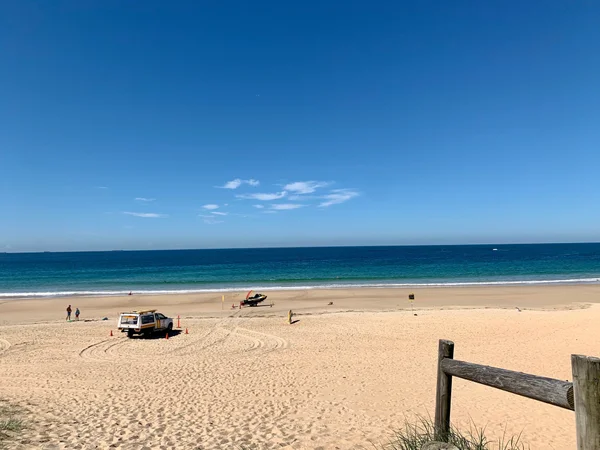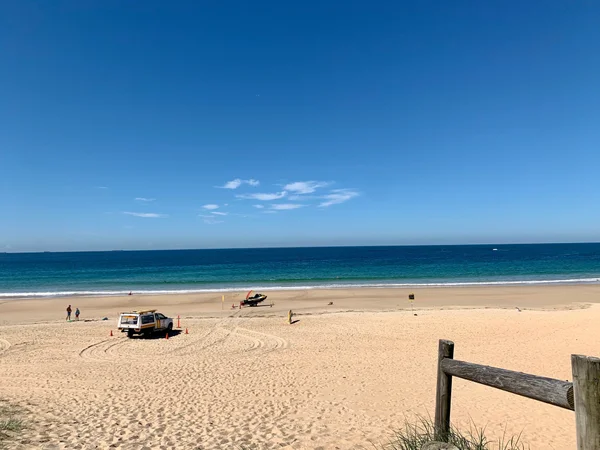 Beach Access points 262 - 271. Dicky Beach provides an ideal location for hosting your event. This is a year round patrolled beach, with parks, restaurants, cafes and takeway outlets nearby. The Dicky Beach Surf Lifesaving Club and Lifeguard Tower are located at Coochin Street.
Double Bay Beach (Kawana Island)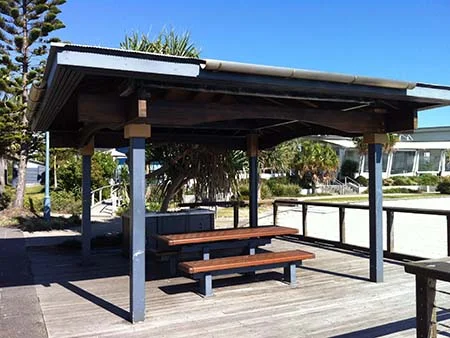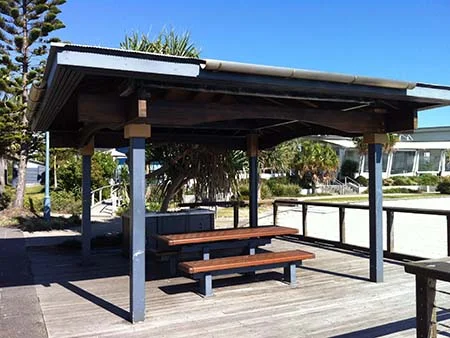 Part of the Kawana Island precinct, this small beach is ideal for wedding ceremonies and very small events. It is adjacent to Double Bay Park and the Kawana Island Meeting Place.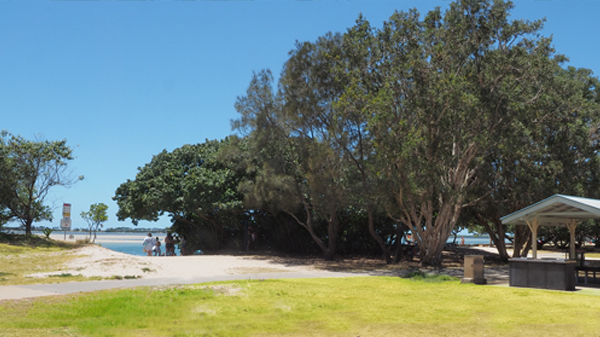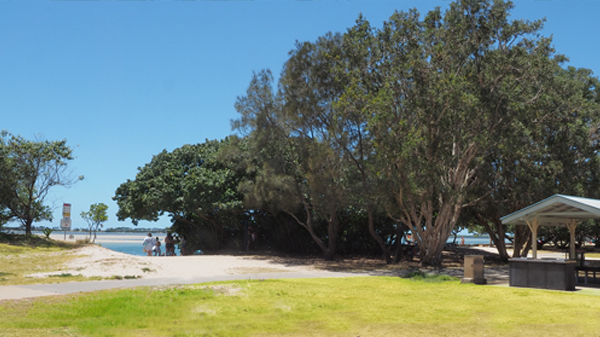 Fraser Park has stunning views across the Pumicestone Passage. This popular park is wheelchair accessible. It has a large children's playground and provides shelters with picnic tables, barbecue facilities and accessible public amenities. At beach access point 315 is the public Fraser Park Jetty and a lifeguard tower close by.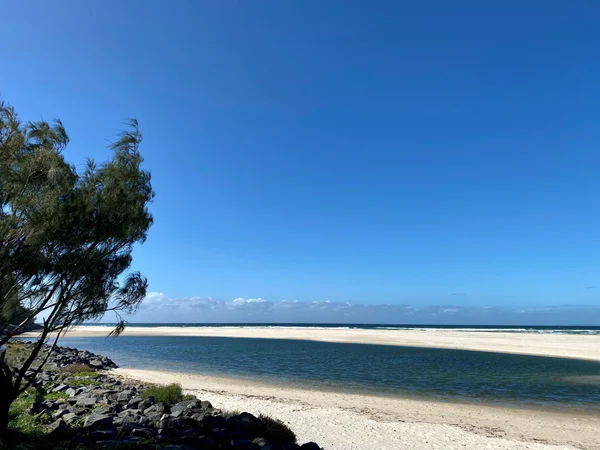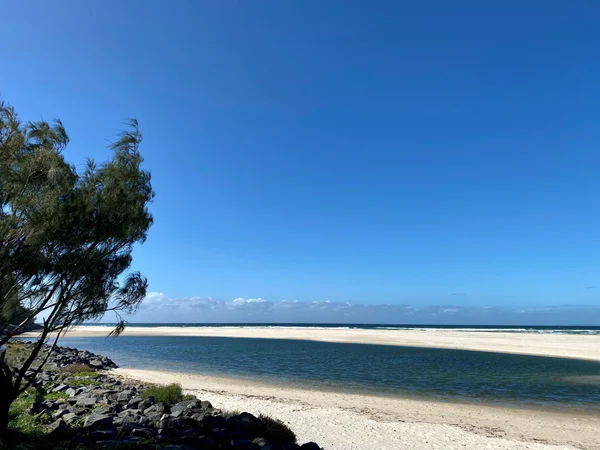 Beach Access points 293 - 295. This is unpatrolled and currently has large sand bars exposed at low tide. The foreshore is generally protected from large surf. Clarke Place Park on the foreshore has a large playground, public amenities and numerous picnic areas. Boardwalk at northern end to Kings Beach.


Beach Access points 283 - 291. A very popular year round patrolled beach with the Metropolitan Surf Club located on Spender Lane at the northern end of the Precinct. Great for families with large areas of green space, playgrounds, cafes, restaurants, takeaway outlets and Kings Beach Ocean Pool.


This popular spray and play water park operates on timed bursts of natural sea water all year round from 8.00 am to 5.00 pm. Dogs are not permitted at anytime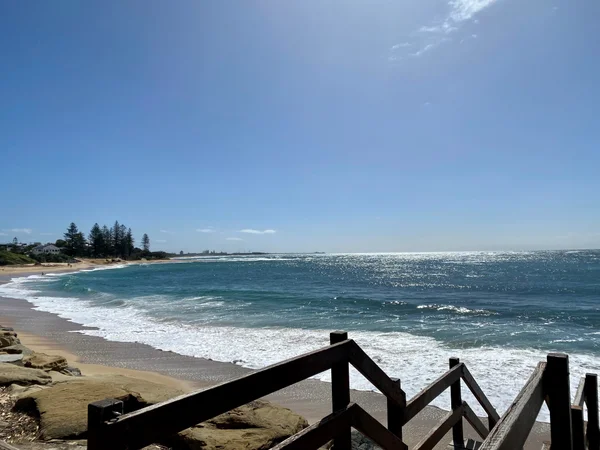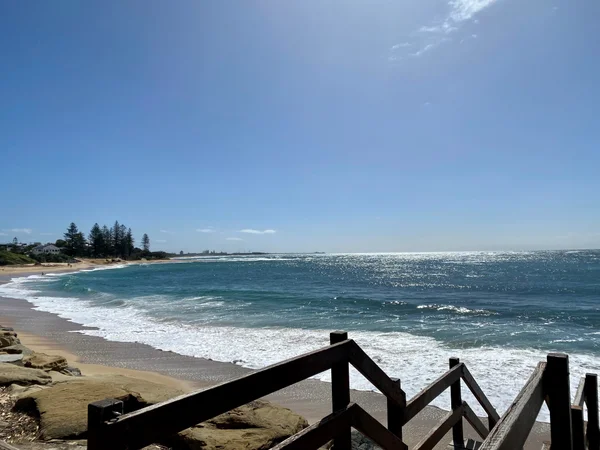 Beach Access points 272 - 275. Moffat Beach lies between Moffat Head and Tooway Lake. Moffat Beach is connected to Shelly Beach by a coastal pathway over the headland. Dogs are permitted off leash on the beach, as indicated on the provided signs from 4pm to 8am only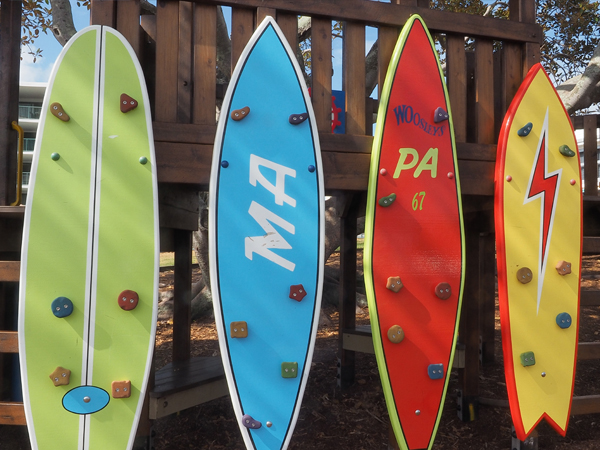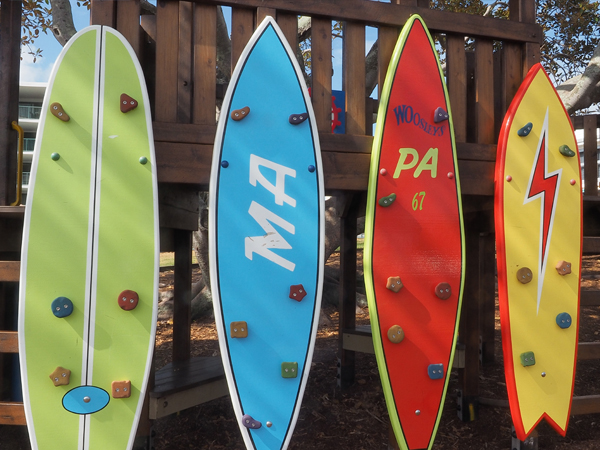 Moffat Beach park lies between Seaview Terrace and the base of Moffat Head. Over looking the beach, this park provides a naturally sheltered surf themed playground, as well as shelters with picnic and barbecue facilities. Off street car parking is provided
Point Cartwright Viewing Platform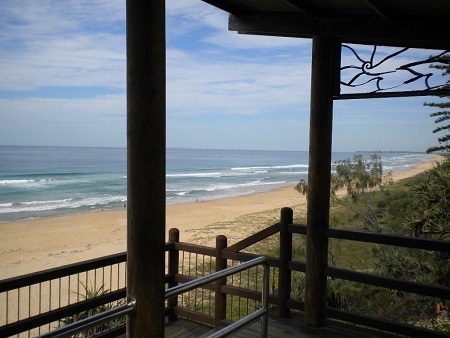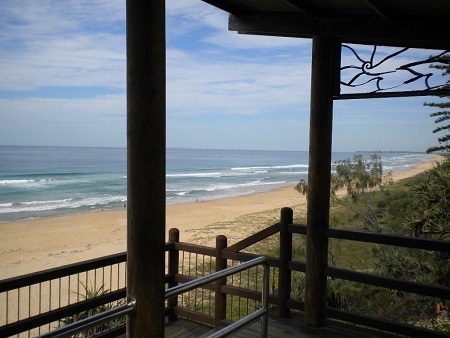 The viewing platform at Point Cartwright Reserve car park (beach access point 199) is a popular spot to check the surf, take your morning coffee, watch the late afternoon summer storms or to unwind after walking a circuit of the reserve. This is also a popular location for wedding ceremonies.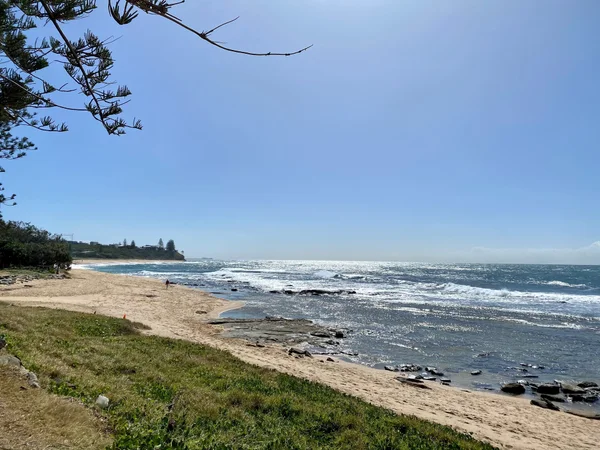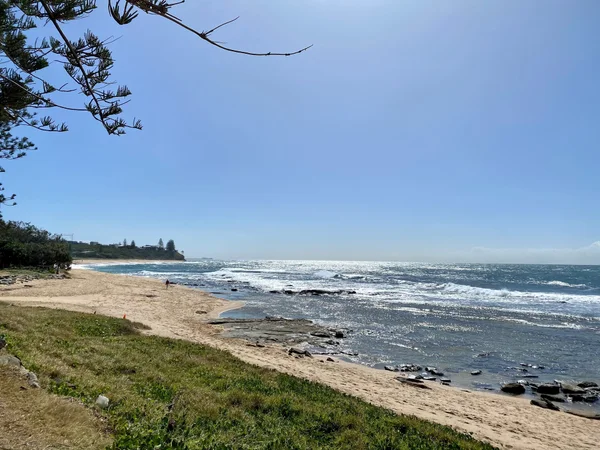 Beach Access points 276 to 281. Shelly Beach lies between Moffat Head to the north and Caloundra Head to the south. The Shelly Beach Park has a playground and picnic facilities. Dogs are permitted off leash on the beach between 4 pm to 8 am (May to October).