Preparing your business
Find out how to prepare your business for emergencies or disaster.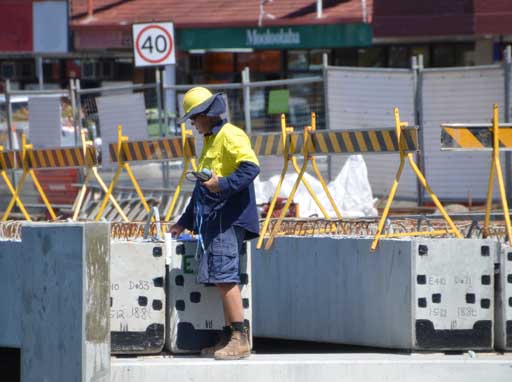 Construction projects may impact local business and residents. Plan and prepare in advance.
Business continuity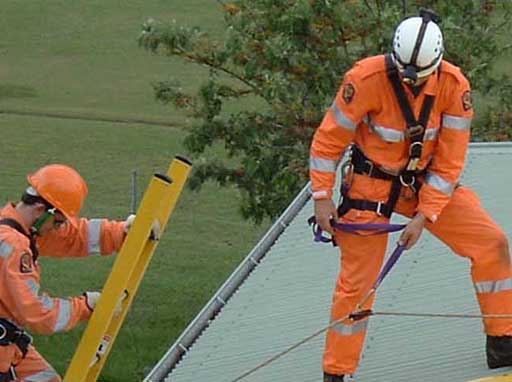 Like all regions across Australia, there is the risk of a disaster or emergency happening on the Sunshine Coast. If you are fit and healthy, it is your responsibility to be prepared.
Be prepared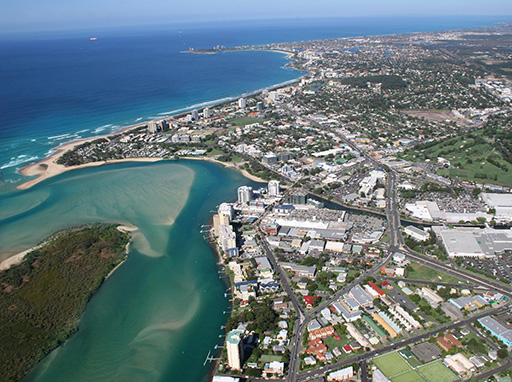 Emergency event economic recovery
Sunshine Coast Council has developed an emergency event economic recovery manual detailing the contingency plans for economic disaster recovery services for Sunshine Coast businesses.
Emergency event economic recovery