Pay your rates by instalments
Did you know you can pay your rates in fortnightly or monthly instalments? Log in or register with MyCouncil to set up an arrangement.
Council offers ratepayers the option to pay rates by instalments. Rates and charges must be paid in full by the end of the current half yearly rates period to avoid interest charges.
You can make payments each fortnight or month, and make extra payments at any time.
To make an arrangement to pay (ATP) your current rates by instalments:
sign up or log into MyCouncil
on the property and rates tile, click on view more property information
select from either:

create a payment arrangement - current rates owing with no arrears. Council will not charge interest if you pay as per the terms and conditions
application for a rate debt payment plan - outstanding rates with arrears. Interest will continue to accrue even if council approves the payment arrangement.

complete all fields on the form and click on submit.
Terms and conditions apply to all arrangements.
See the how to create an arrangement to pay rates online fact sheet (PDF, 1MB) for more information.
Alternatively, complete the pay your rates by instalments online form.
You can view your arrangement once accepted by council. Select the view arrangement option.
For help with registering with MyCouncil or setting up a payment plan, see the FAQs.
Direct debit
Once you have made an arrangement with council, you may use direct debit to pay your rates by instalments. This is just one of many payment method options.
Sign up or log in to MyCouncil to organise your direct debit online.
See the how to create and edit a direct debit online fact sheet (PDF, 478KB) for more information.
Contact
For more details or assistance contact council.
Featured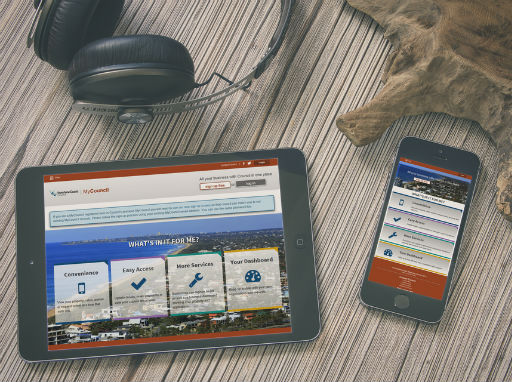 Login to MyCouncil