eServices
Use council's plumbing eServices system for submitting routine inspection reports for on-site sewerage facilities and backflow prevention devices.
Our plumbing eServices system provides you with a time saving, easy to use alternative for submitting routine inspection reports, on any device, 24/7.
Council's plumbing eServices is directly integrated with the council's plumbing register. This means we receive and review your service reports instantaneously.
Plumbing eServices is available to all plumbers that work in the region. You do not have to reside on the Sunshine Coast to use the system.
What does eServices do?
eServices is one of council's online services. It enables direct integration to council's plumbing register through application programming interfaces (APIs).
With these APIs, you no longer need to spend time filling in hard copy forms, then scanning and emailing them to council.
Through eServices you can lodge:
onsite sewerage service reports, and
backflow service reports.
Accessing eServices
If you are a plumber or plumbing business:
set up your business to use eServices, or
use an existing service provider, already integrated with the council's system.
If you are a service provider: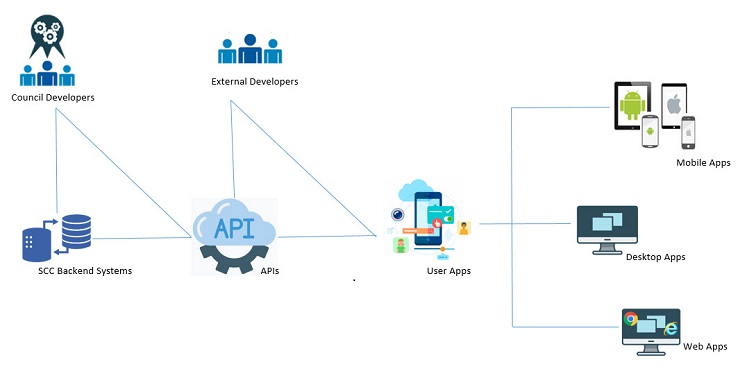 More information
Contact council's development services.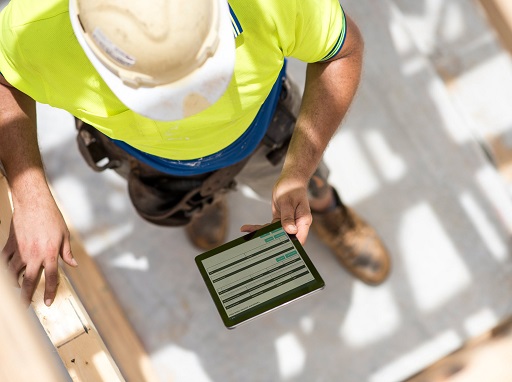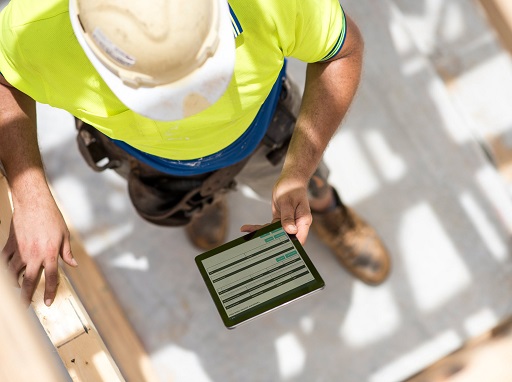 Learn more about how to use eServices.
eServices frequently asked questions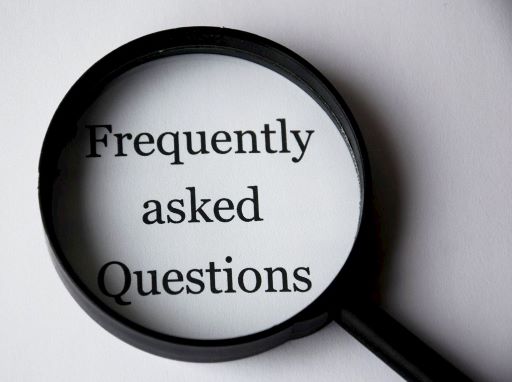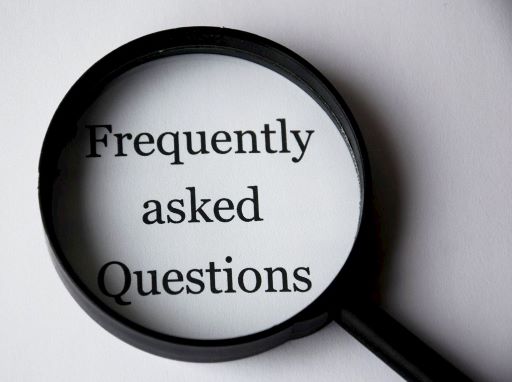 View our frequently asked questions to help with eServices.