Local plans and procedures
Find local evacuation procedures and plans developed with individual communities to prepare for and respond to emergencies requiring possible evacuations.
As per the Disaster Management Act 2003, council has the authority to write and implement:
local disaster management plans
sub plans
special plans.
The Local Disaster Management Plan ensures the safety of Sunshine Coast communities. In the event of a disaster affecting the region it aims to:
preserve lives
livelihoods
the environment.
The Economic Recovery Manual (PDF, 1.17MB) has been developed to complement the Sunshine Coast Disaster Recovery Plan and provides additional detail on the processes and considerations for economic recovery of the Sunshine Coast after a disaster event as required under Section 57 of the Disaster Management Act 2003. The manual conforms to the Queensland recovery guidelines and addresses matters stated in the relief and recovery component of the Queensland Disaster Management Standard.
The Sunshine Coast Disaster Resilience Plan (PDF, 7.69MB) identifies council's strategic direction to building a disaster resilient region, reinforcing council's commitment for "A Strong Community". The plan identifies principles and priority areas to guide the application of disaster resilience activities across the region, recognising building regional resilience is a shared responsibility between all levels of government, the business community, non-government sector, our neighbourhoods and the individual.
Local procedures outline specific actions to be taken in emergencies. These will assist areas prepare for and respond to an order to evacuate.
Local disaster management plan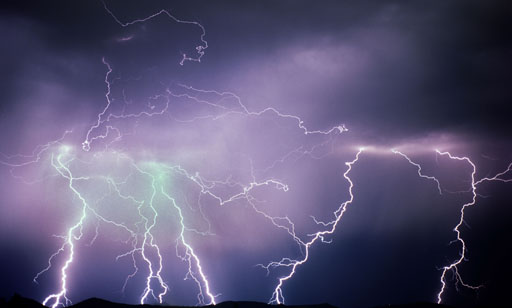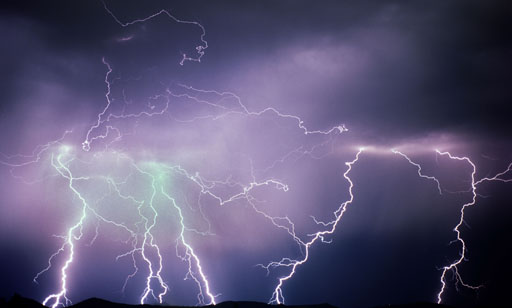 The Sunshine Coast local disaster management plan aims to provide the community with the tools to return to a safe environment after a disaster.