Kawana Aquatic Centre
The Kawana Aquatic Centre welcomes everyone, from recreational lap swimmers through to elite athletes.
Kawana Aquatic Centre is part of our thriving sporting heart - supporting the nearby Sunshine Coast Stadium and broader Kawana Sports Precinct.
The facility is managed by City Venue Management and features a variety of pools, children's play areas, and a dedicated learn-to-swim facility with all-abilities access hoist.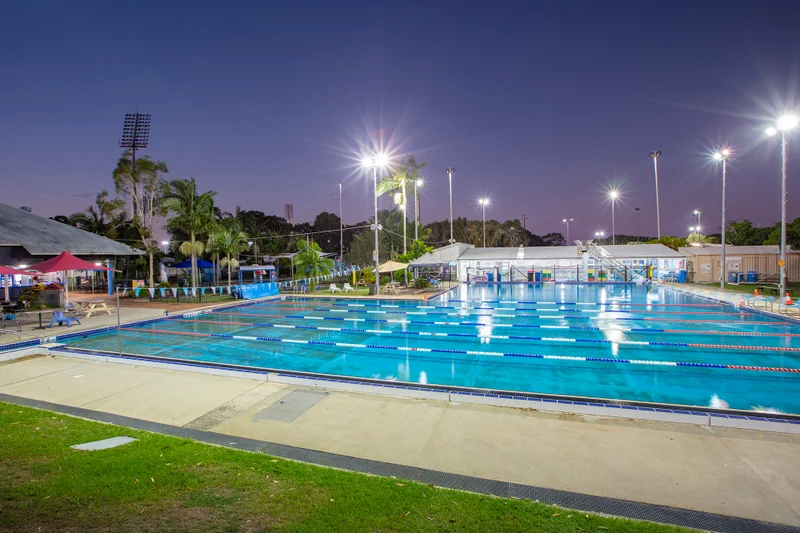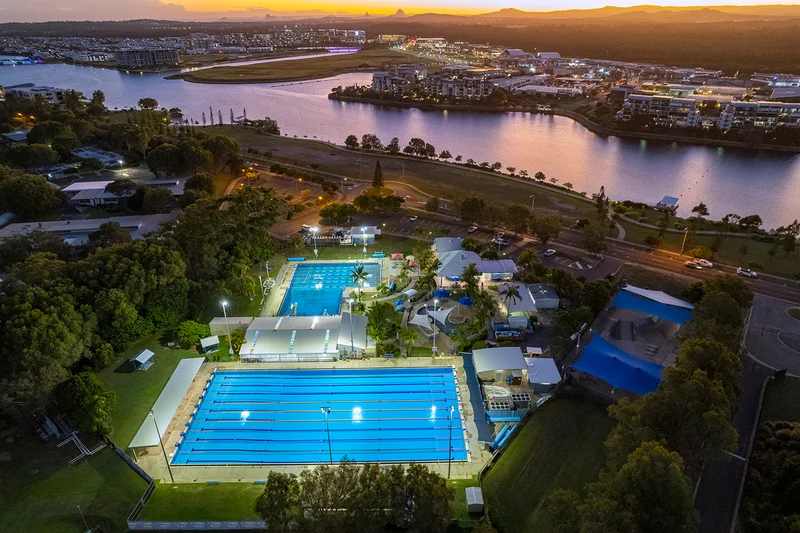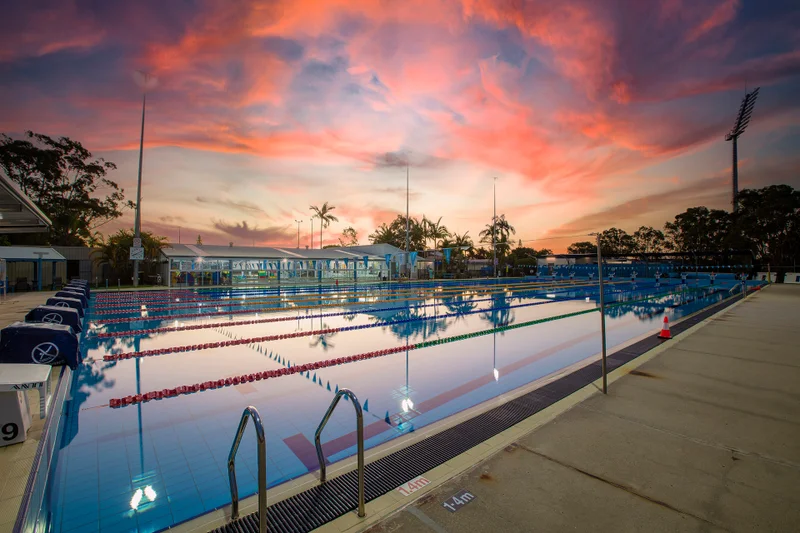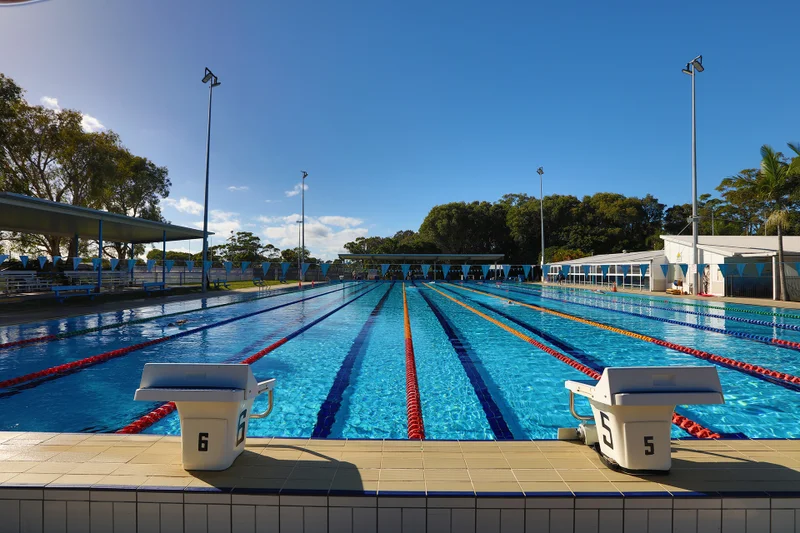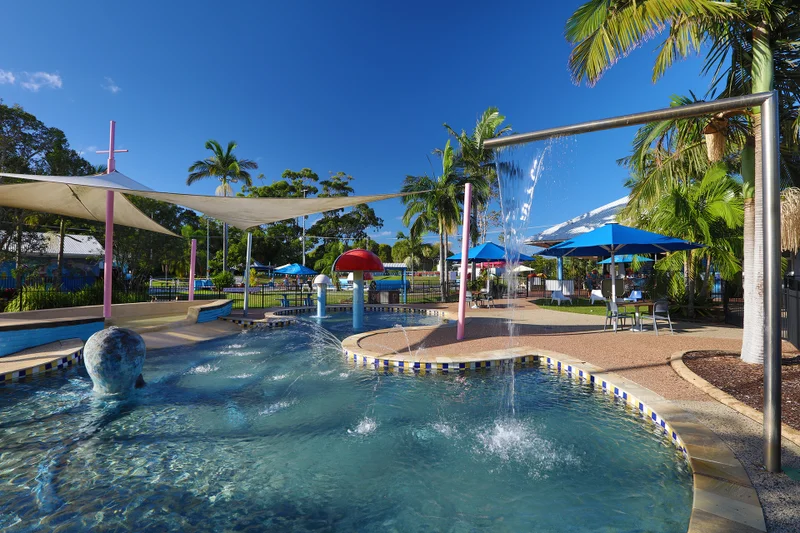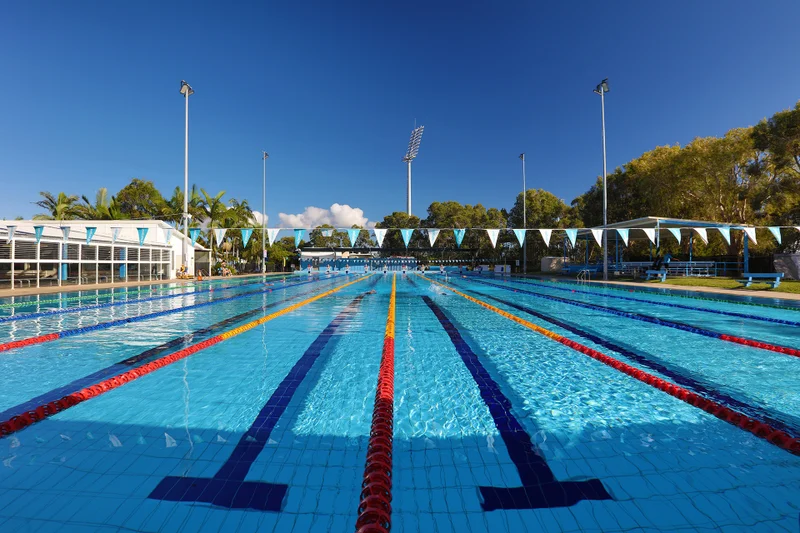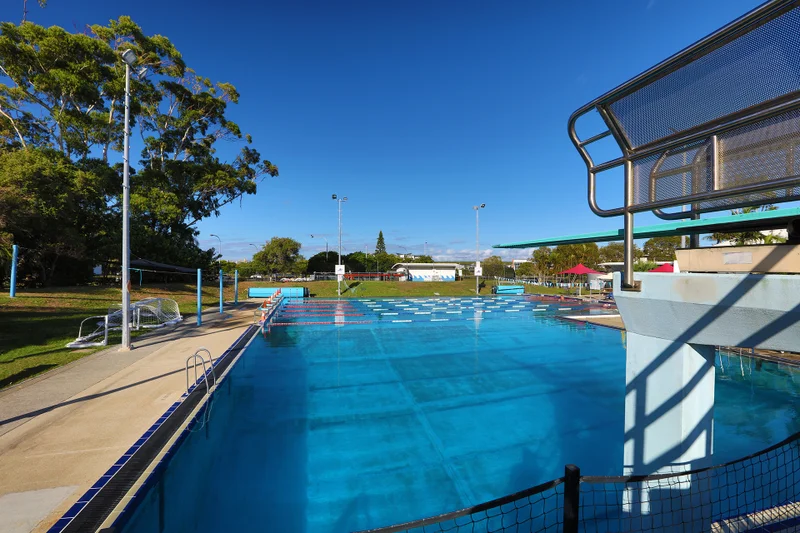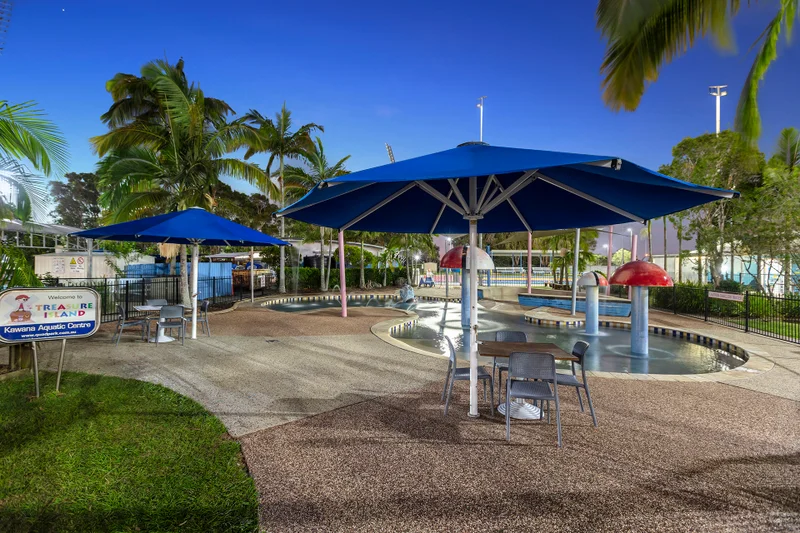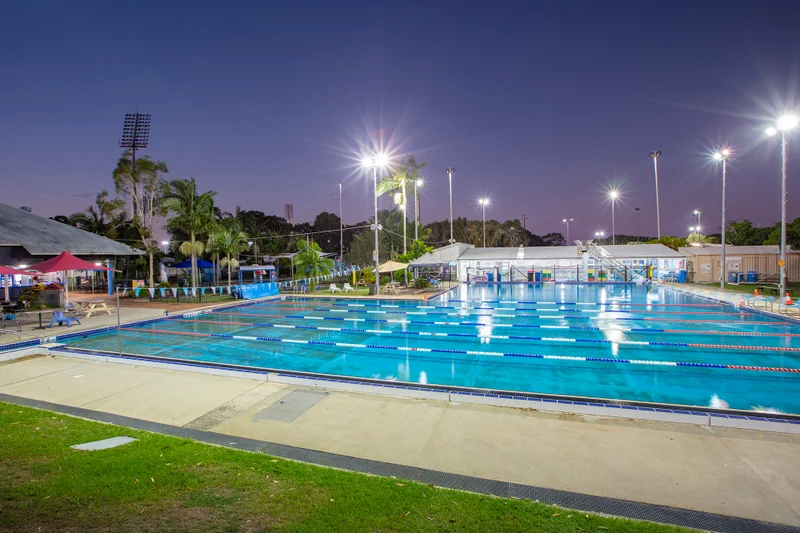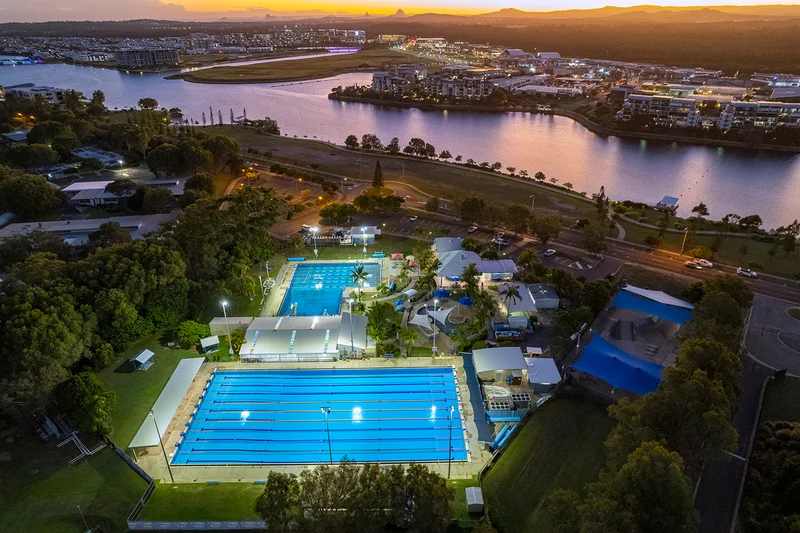 Features
50 metre ten lane heated Olympic pool
25 metre six lane heated program pool (hoist access available)
15 metre heated dive pool with 3m and 1m spring boards
enclosed heated 17 metre learn to swim/program pool. It has people with disability (PWD) access lift and air conditioned viewing room
leisure pool (fully fenced).
Address
Sportsman Parade
Bokarina
Sunshine Coast Qld 4575
Visit the Kawana Aquatic Centre website for further information including hours of operation.
Stay connected with updates on the pools Facebook page.