Your business
Information on how to start a new business or develop an existing one.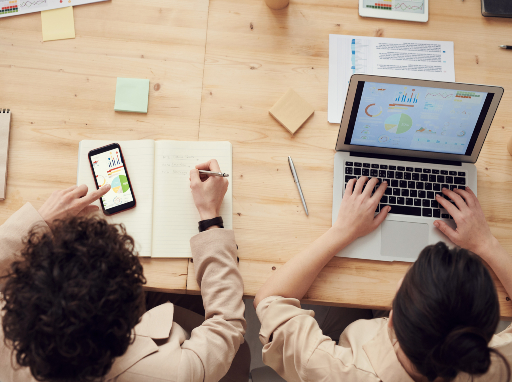 Learn what is involved in starting a business.
Government resources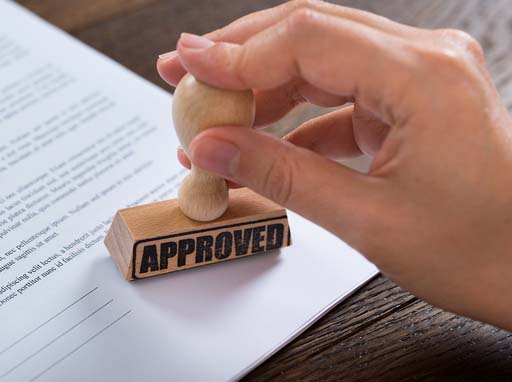 Find out what permits you need for your business.
Permits and licences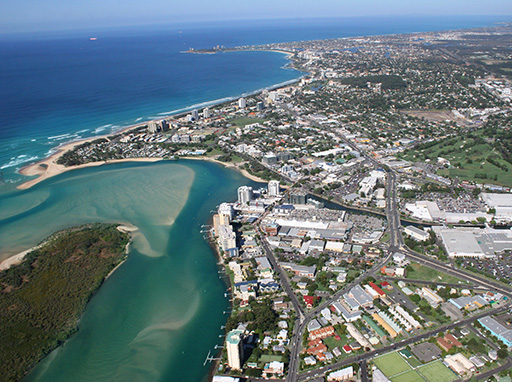 Emergency event economic recovery
Sunshine Coast Council has developed an emergency event economic recovery manual detailing the contingency plans for economic disaster recovery services for Sunshine Coast businesses.
Emergency event economic recovery