Bicycle parking, bike racks, lockers and restroom facilities
Find out about bike parking, end-of-trip facilities, and how to connect your bike ride with public transport.
Park and lock your bike at bike racks and bike lockers at destinations across the Sunshine Coast.
Most major shopping centres, sport and recreation facilities and foreshore precincts provide standard metal U-rail bike parking.
All council libraries have bike racks nearby for your convenience.
To suggest a bike rack location, complete the council eRequest form.
Bike parking at the train station
Queensland Rail has secure bike lockers available at Elimbah, Beerburrum, Mooloolah and Woombye train stations.
To book a locker, visit queenslandrail.com.au and use their online booking system.
Bike parking at the bus station
TransLink offers bike racks and restroom facilities at some bus stations.
You can leave your bike secured in the locked bike locker at Maroochydore bus station (corner Cornmeal Parade and Horton Parade Maroochydore) and freshen up before you catch your bus. There are two showers and secure storage for 24 bikes for passengers wanting to add more activity into their daily commute.
To obtain a PIN code for the bike enclosure or shower facilities at the Maroochydore bus station, complete our online application form or contact council.
To obtain a key for the bike lockers at other stations across the Sunshine Coast, email [email protected] and request an application form.
Tips to secure your bike
Two types of locks are generally used to secure bikes to bike racks - U-locks and cable locks. The main differences are in their degree of security and flexibility.
Bicycle Network has an instructional video on how to safely lock your bike to a freestanding hoop in a public place.
Useful resources
Bus station PIN application form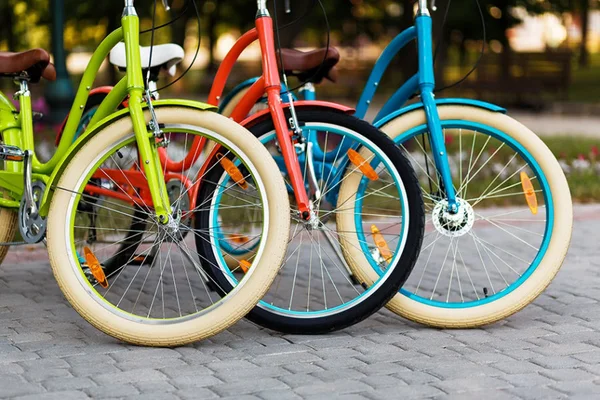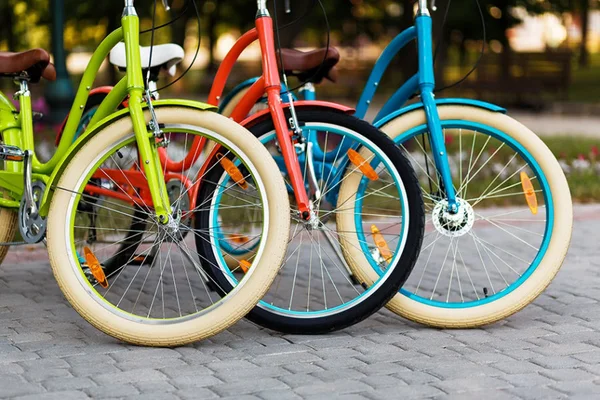 Complete the application to obtain a PIN.