Chat with a development information officer
Council's development information officers (DIO) look after general development, building and plumbing enquiries. You can book an appointment to chat about your matter at city hall.
Are you planning a building or renovation project? Are you looking to buy on the Sunshine Coast? Find out what you need to get started.
Connect with Council about development information to ask any questions you have.
Learn more about planning and development on the Sunshine Coast. Find out how the planning scheme relates to your property, building or renovation project.
Council can provide general development information. This includes:
development and plumbing fees and charges
development related applications for:

planning
operational works (engineering)
building, and
plumbing.
Bookings commence 20 November 2023
You can book a free 20 minute appointment to chat to a development information officer at City Hall in Maroochydore, Monday to Friday between 8.30am and 4:30pm.
To cancel your booking, click the "reschedule" button in your email confirmation.
Report an issue
Before booking an appointment, please take the time to familiarise yourself with the matters that council investigates, helpful information can be found on our complaints and compliance webpage.
You can report development building and plumbing issues by completing our online complaint form.
Information is available for matters managed by other areas of council including:
Is this a council matter?
Some issues may not be a council matter.
Common construction and development related issues are handled by other regulatory bodies/agencies: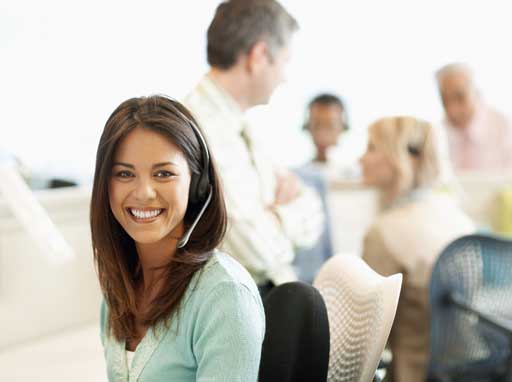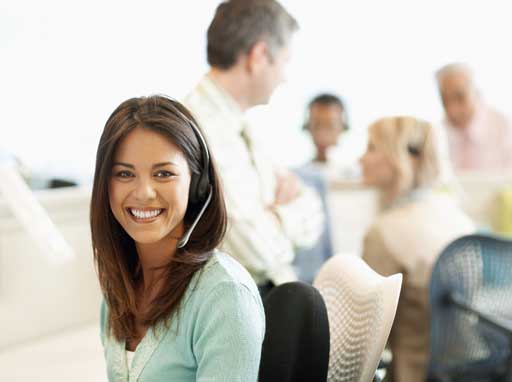 Make sure you are contacting the right person for private building certifier or builder matters, such as grievances, electrical, gas and construction safety.
Development advice services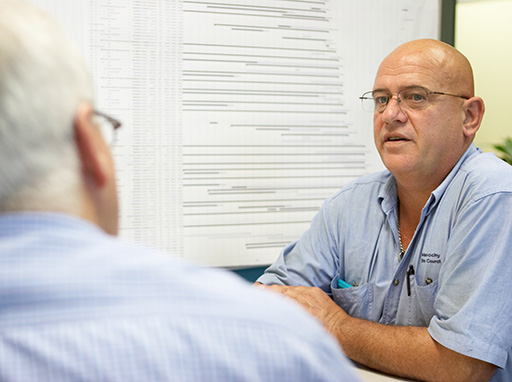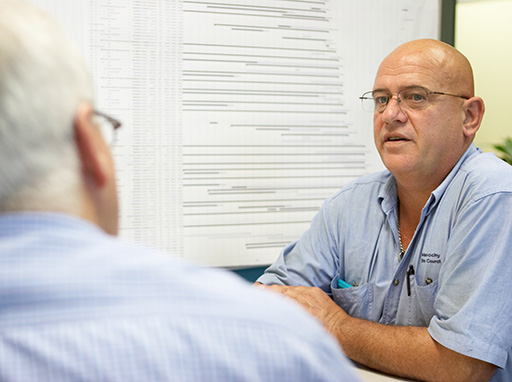 By seeking advice in the early stages of a proposal, you can identify and address issues. This can improve the quality of your application and save money