Viral stand-up comedian coming to Caloundra
After his sold out International 'Cheers to that!' tour, Luke Kidgell is back on the road with his brand-new show 'Happy Hour'.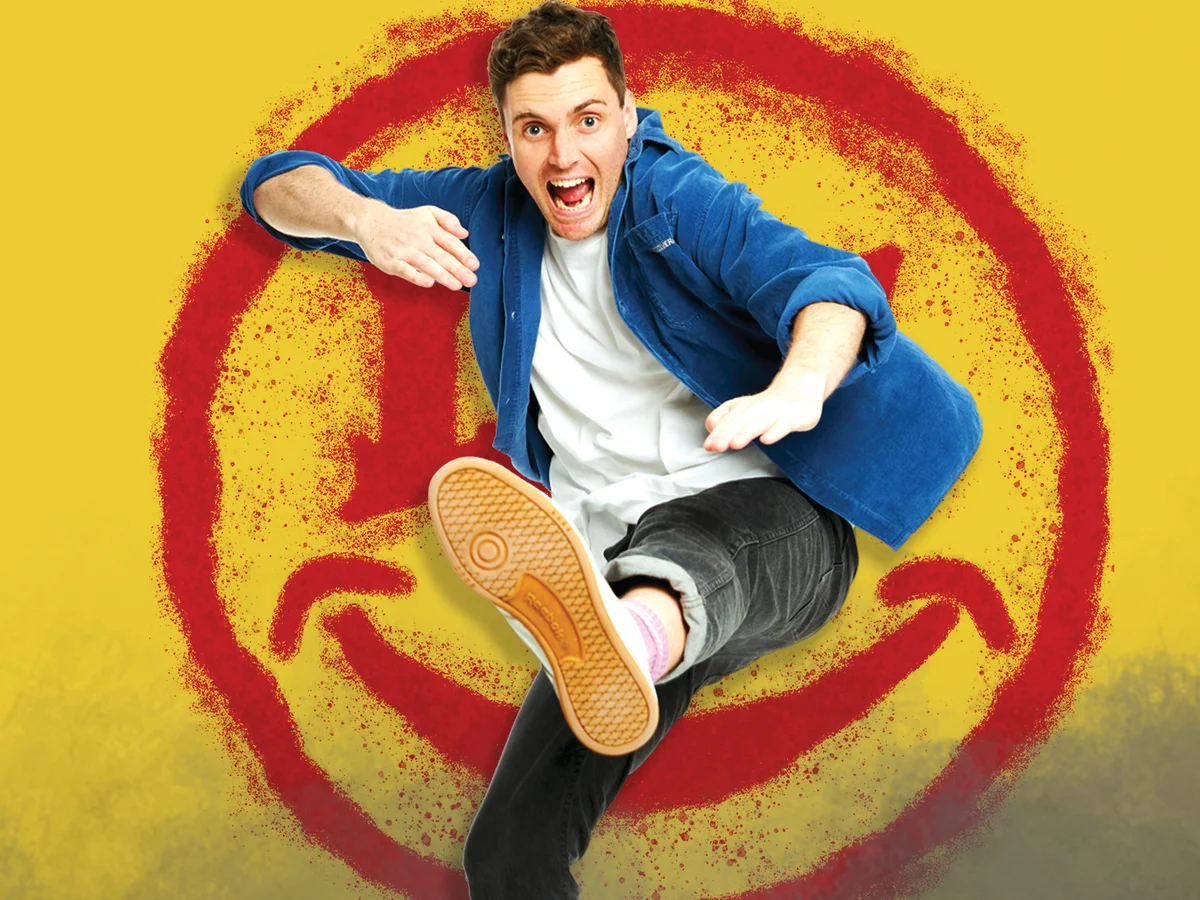 Luke has amassed over 3 million fans online for his viral stand-up videos, often showcasing outrageous and quick-witted crowd interactions.
Luke is also known for co-hosting the Luke and Meg Podcast and for his multiple comedy specials which feature on YouTube and Amazon Prime.
Now he is bringing his brand-new stand-up show 'Happy Hour' to the Sunshine Coast.
"The show is literally called happy hour, I dunno, it will be fun. Just buy a ticket" ~ Luke Kidgell when asked what should be written in the show description.
You've seen him on the internet, now it's time to see him in real life, this is not one to miss!
Details
Venue: The Events Centre, Caloundra
Date & time: Friday 22 September at 6pm & 9pm
Tickets: $55
Bookings: Call 07 5491 4240 or visit www.theeventscentre.com.au
---
This article Viral stand-up comedian coming to Caloundra has been supplied from the OurSC website and has been published here with permission.