Waste and recycling
Get inspiration to recycle your waste.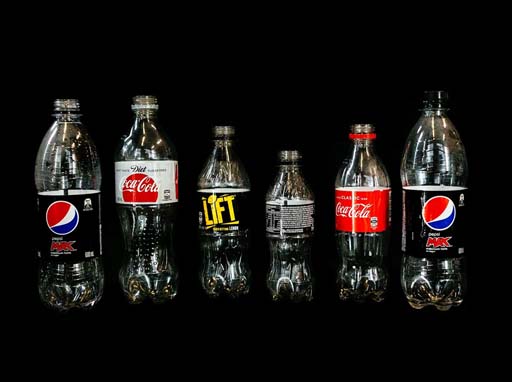 Queensland Government introduced a ccontainer refund scheme on 1 November 2018.
Container refund scheme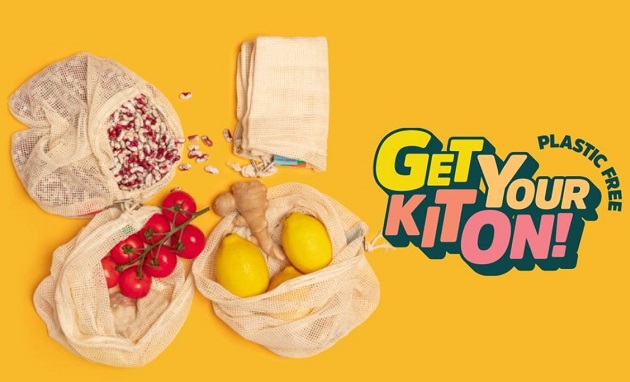 Every year millions of people around the globe take part in the plastic free July challenge, choosing to refuse single-use plastics and drastically reduce the amount of plastic waste going to landfill.
Plastic free July