Sunshine Coast Stadium Expansion Project
The Sunshine Coast Stadium Expansion will allow us to attract more high calibre events and bring significant economic benefit to the region
With a population of more than 330,000 people, and the second highest forecast population growth rate in Queensland through to 2041, we have an ambition to develop a stadium that will have the capacity to stage international and national sporting, recreational and entertainment events.
Check out the proposed design fly through video.
Contact
If you have any questions about the Sunshine Coast Stadium Expansion project, please contact the project team at [email protected]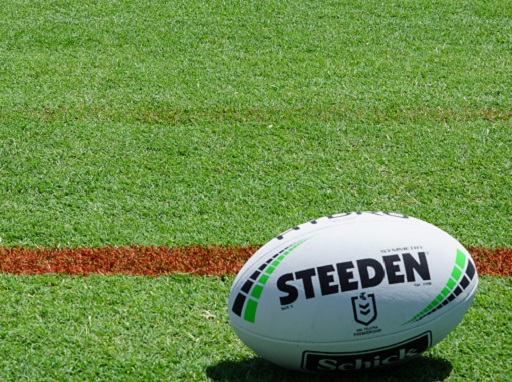 The Sunshine Coast Stadium Expansion will allow us to attract more high calibre events and bring significant economic benefit to the region.
Project overview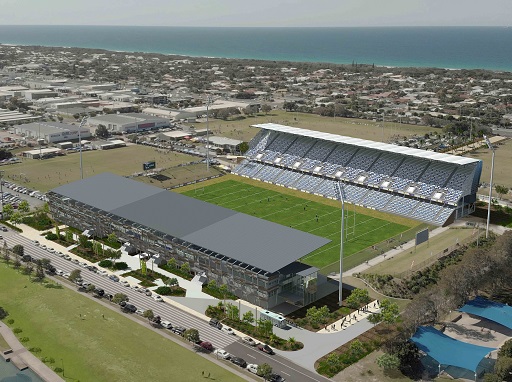 The stage one expansion includes an extension of the existing western grandstand and development of a new eastern grandstand.
Project summary
A stadium expansion was first discussed in 2015. Check out the milestones that have been achieved along the way.
The journey so far