Local business champions 2022
A council developed series to inspire confidence and showcase the great businesses within our region.
This year, the series showcases businesses that have demonstrated incredible support to local industries through sourcing, partnerships, collaborations, recruitment and more.
Find our Local Business Champions and more on Buy Local Sunshine Coast.
See the Local business champions of 2021.
Matt and Sharynne Wilson's relocation to Moffat Beach from Sydney in 2012 was spurred by an endeavour to leave the city, live the coast lifestyle and open a beachside café.
Sunshine Coast First Nations business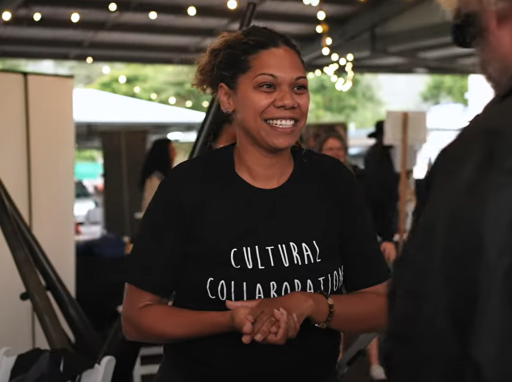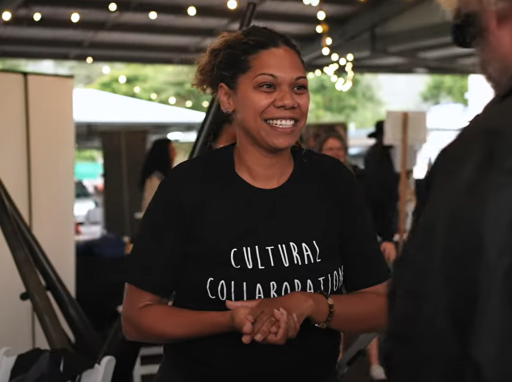 The Sunshine Coast is home to a diverse range of incredible First Nations businesses. These businesses significantly contribute to a positive local economy. The 2nd Sunshine Coast First Nations Supplier Day provided these businesses an opportunity to showcase what they have to offer.
White House International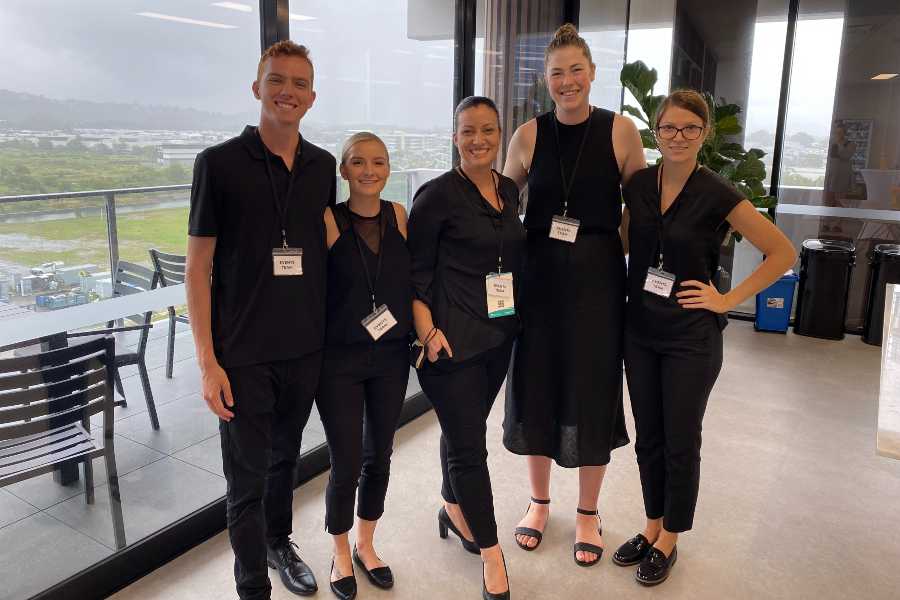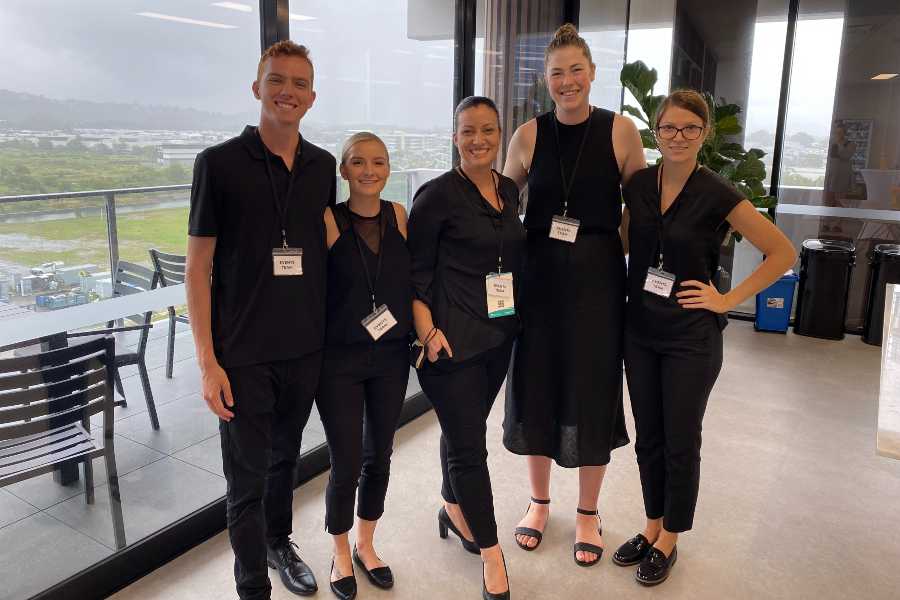 Min found her initial support through the Sunshine Coast Business Women's Network where she met like-minded people and secured some of her initial events.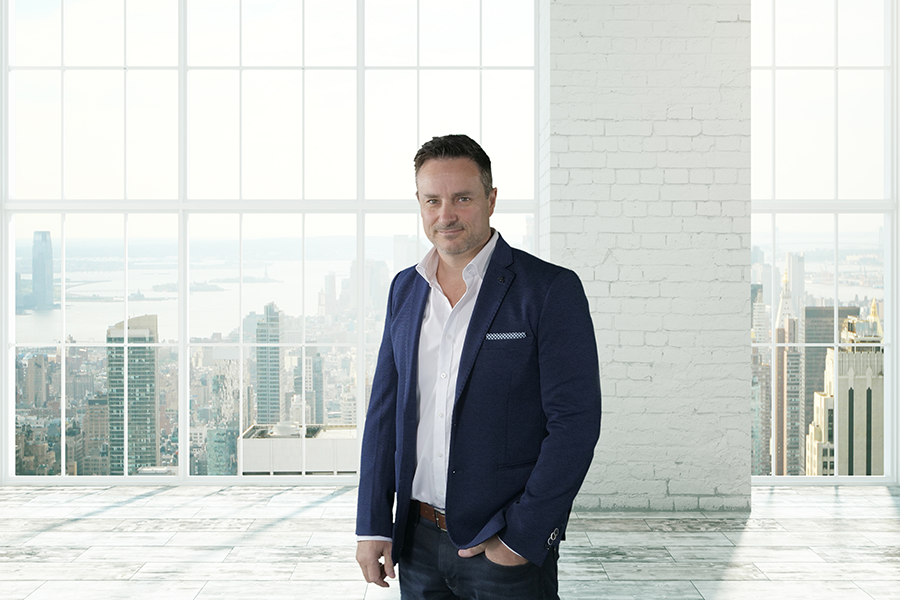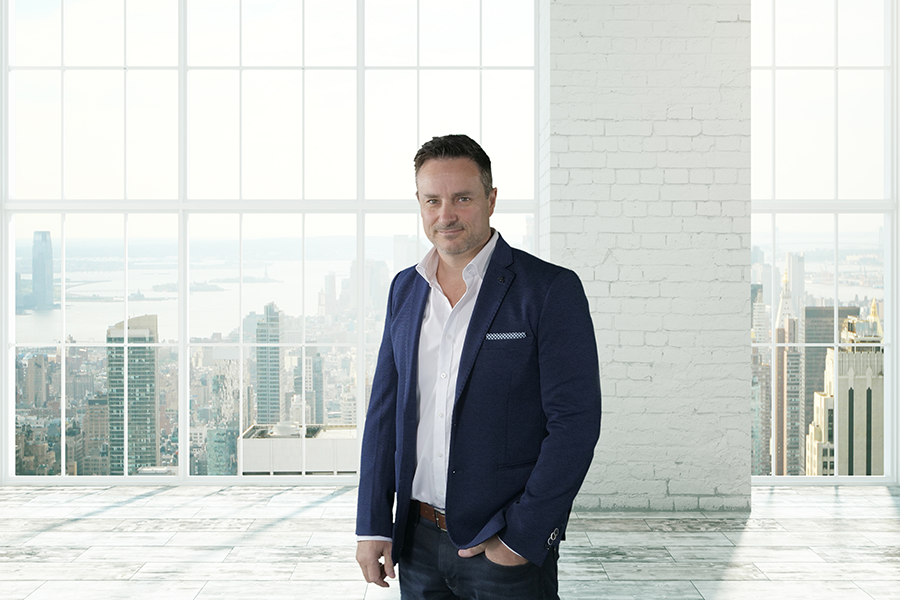 Businesses on the Sunshine Coast are receiving international recognition as they export quality goods, services and skills to global markets. The contribution these businesses provide to local industries has seen an influx of skilled workers and innovation.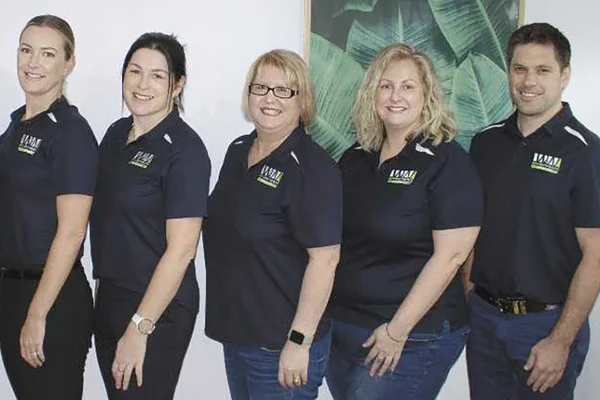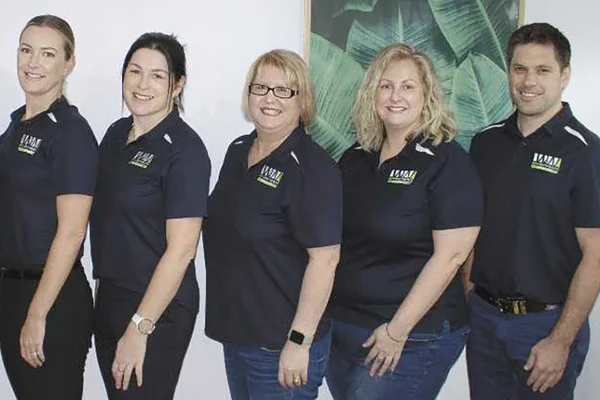 'Paying it forward' - the Sunshine Coast business community has operated with this ideology for decades. It's a concept practised by SRJ Walker Wayland that's helped them develop meaningful relationships with clients and create a local network that thrives on each other's success.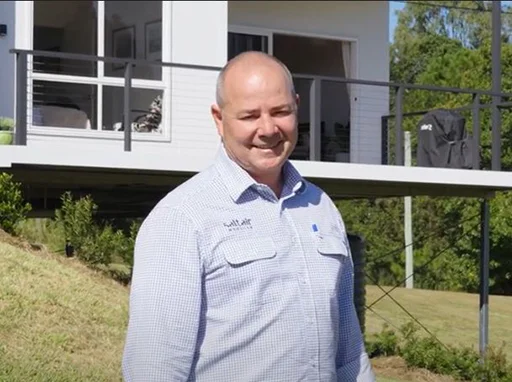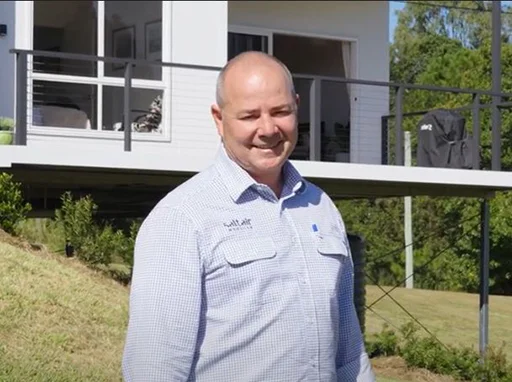 Saltair Modular is a Coolum Beach based business that provides modular home and accommodation options across the Sunshine Coast and beyond.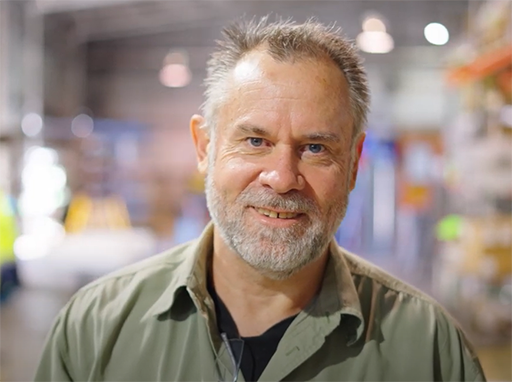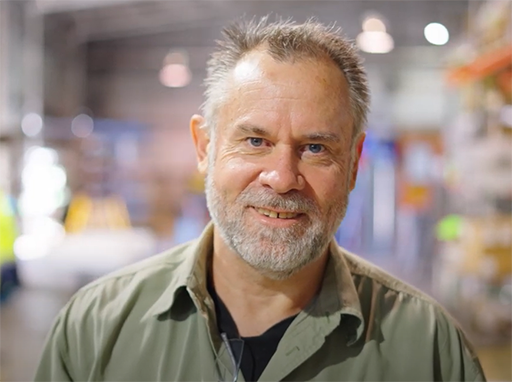 Smartline Medical is a Yandina business that has been supplying medical equipment to hospitals and medical practices on the Sunshine Coast for decades.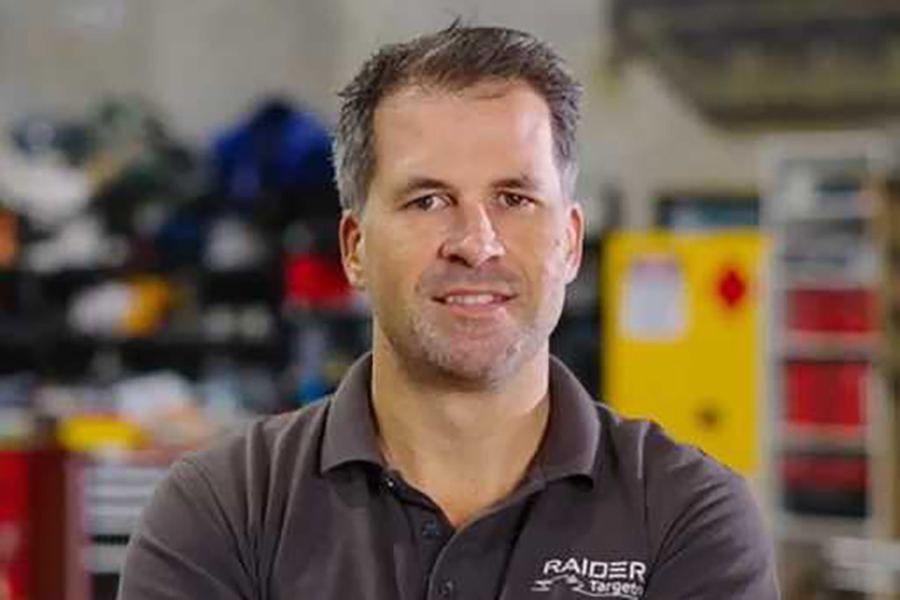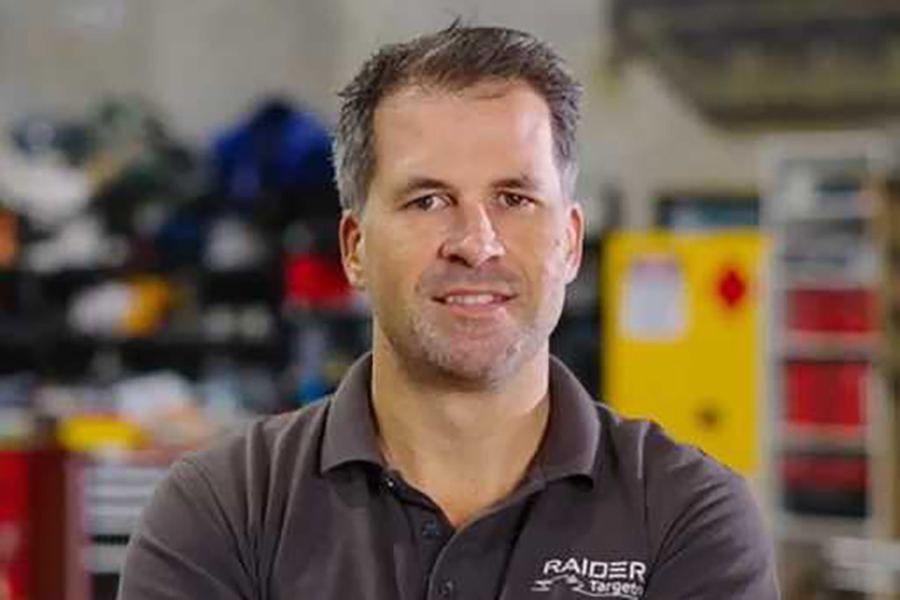 Raidar Targetry is a Kunda Park based business that develops and builds high tech military targetry.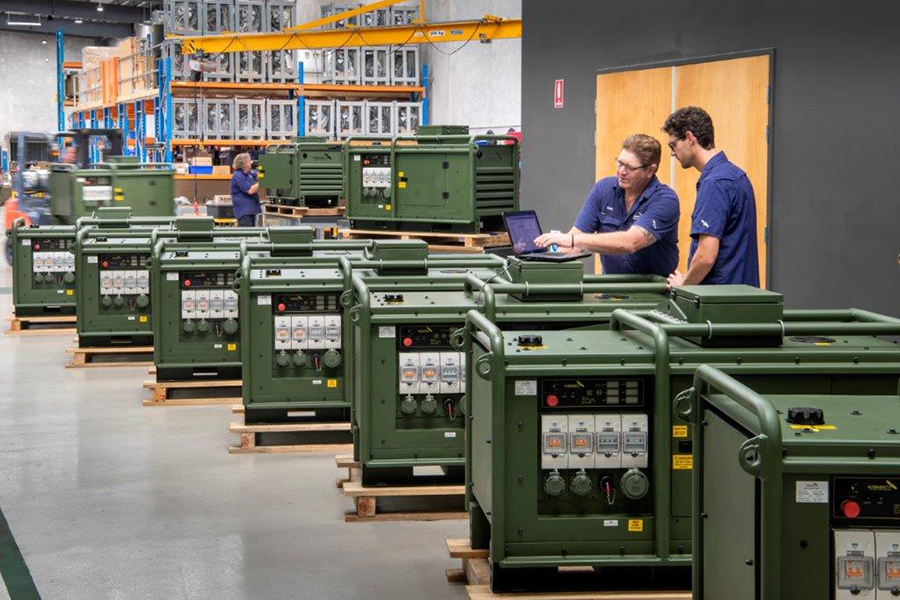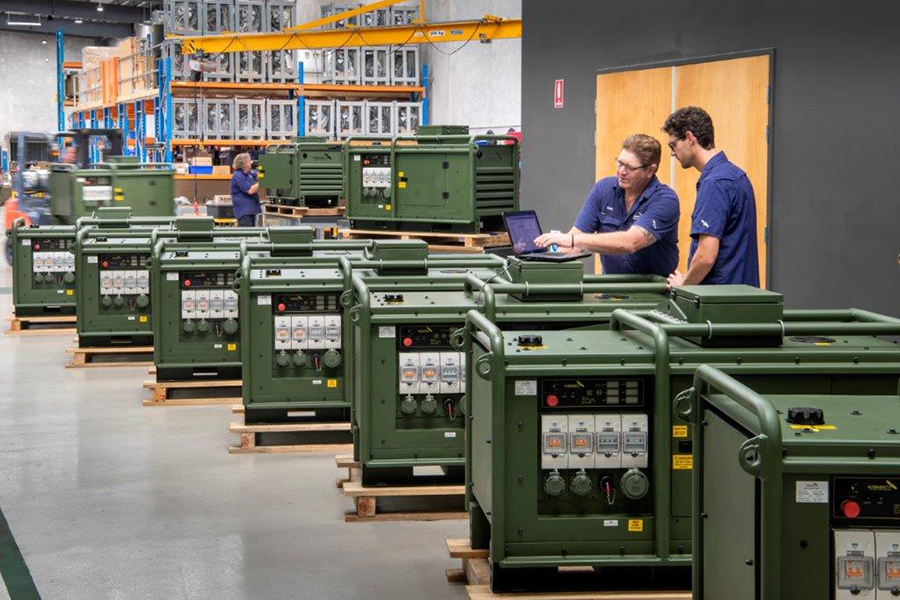 Bells Creek based business Eniquest, really showcases the local industry's ability to bring international manufacturing to the Sunshine Coast. Eniquest will build 1350 diesel generators after recently securing a $47.4 million contract with the Australian Defence Force.